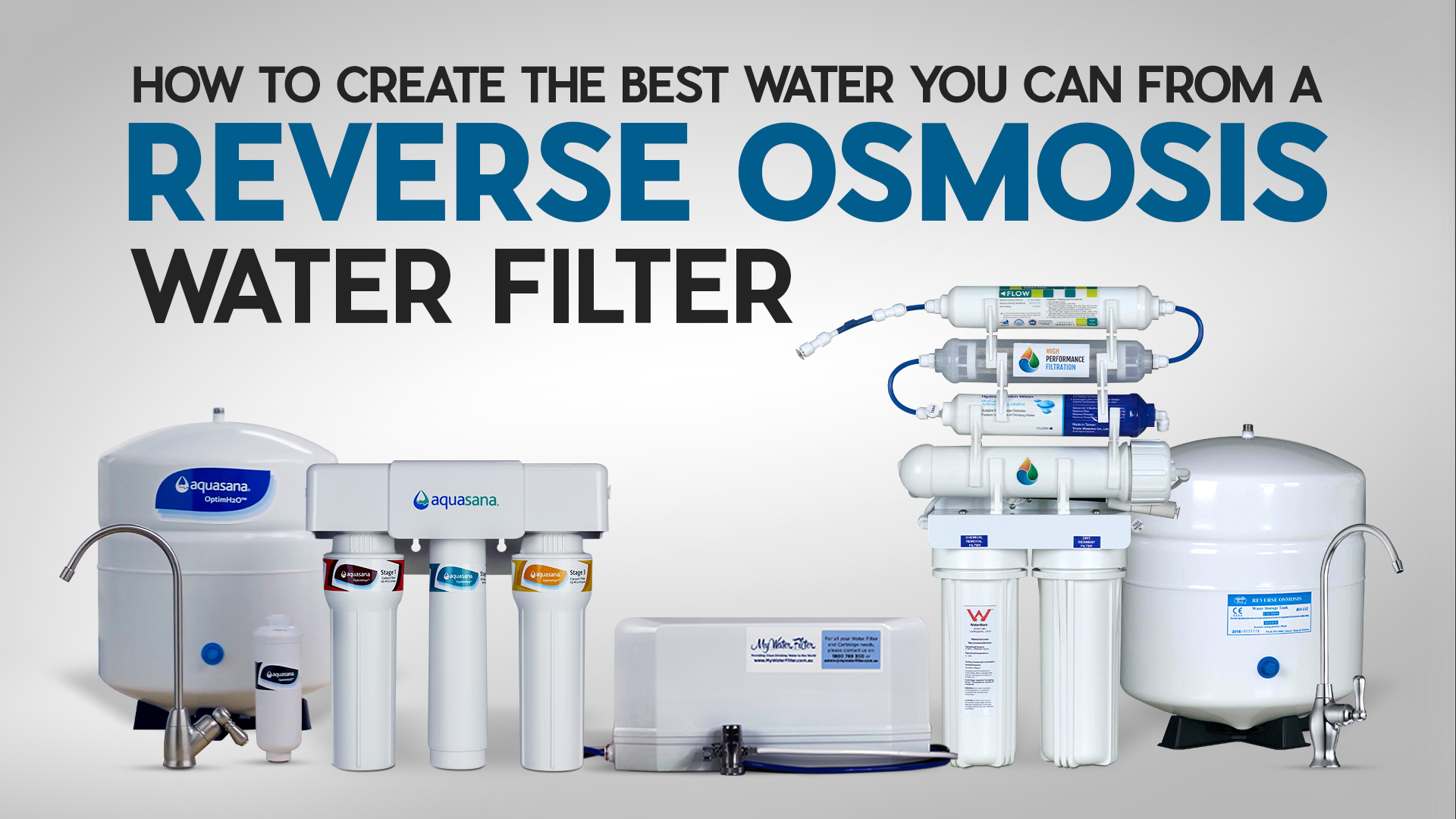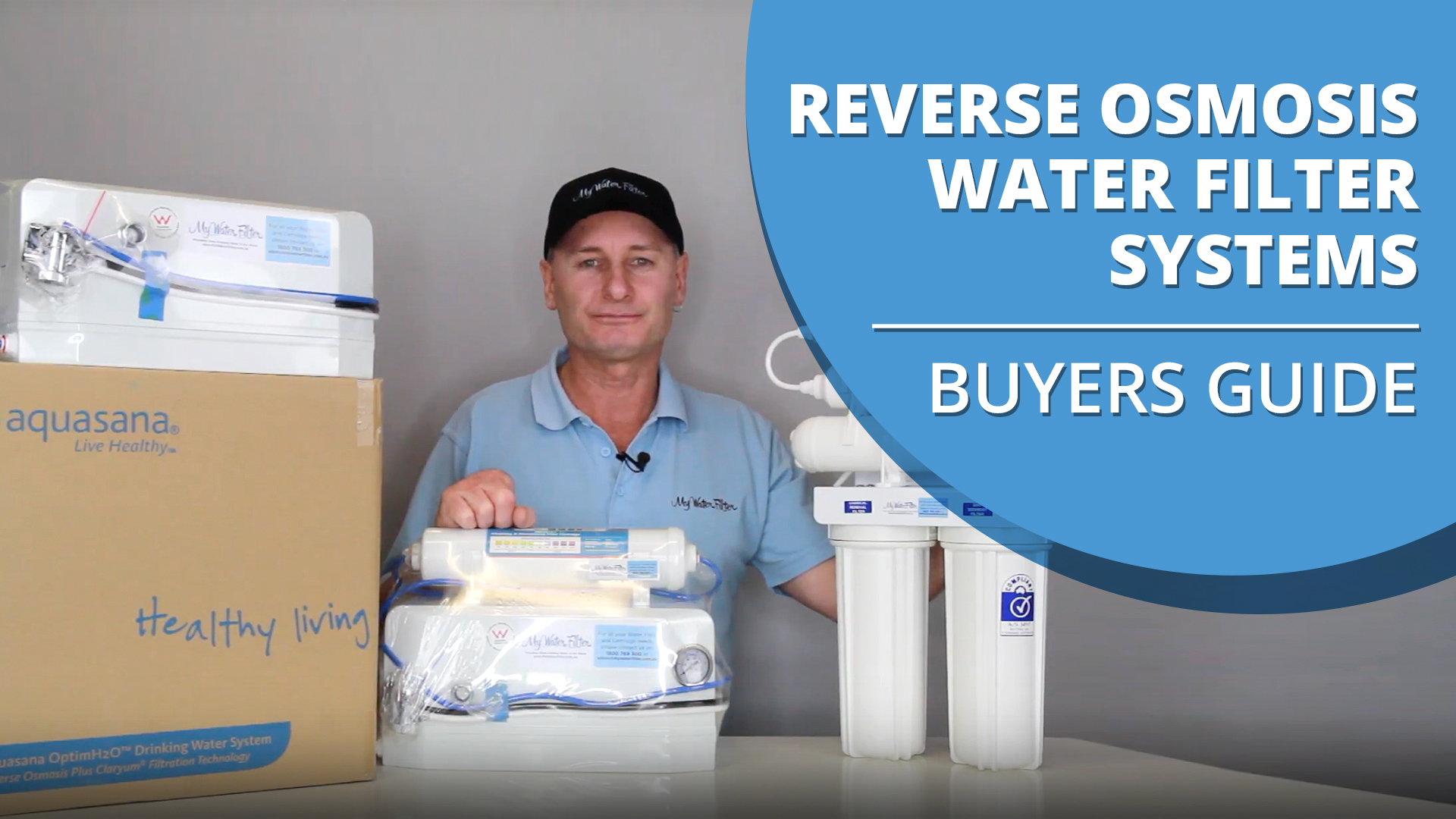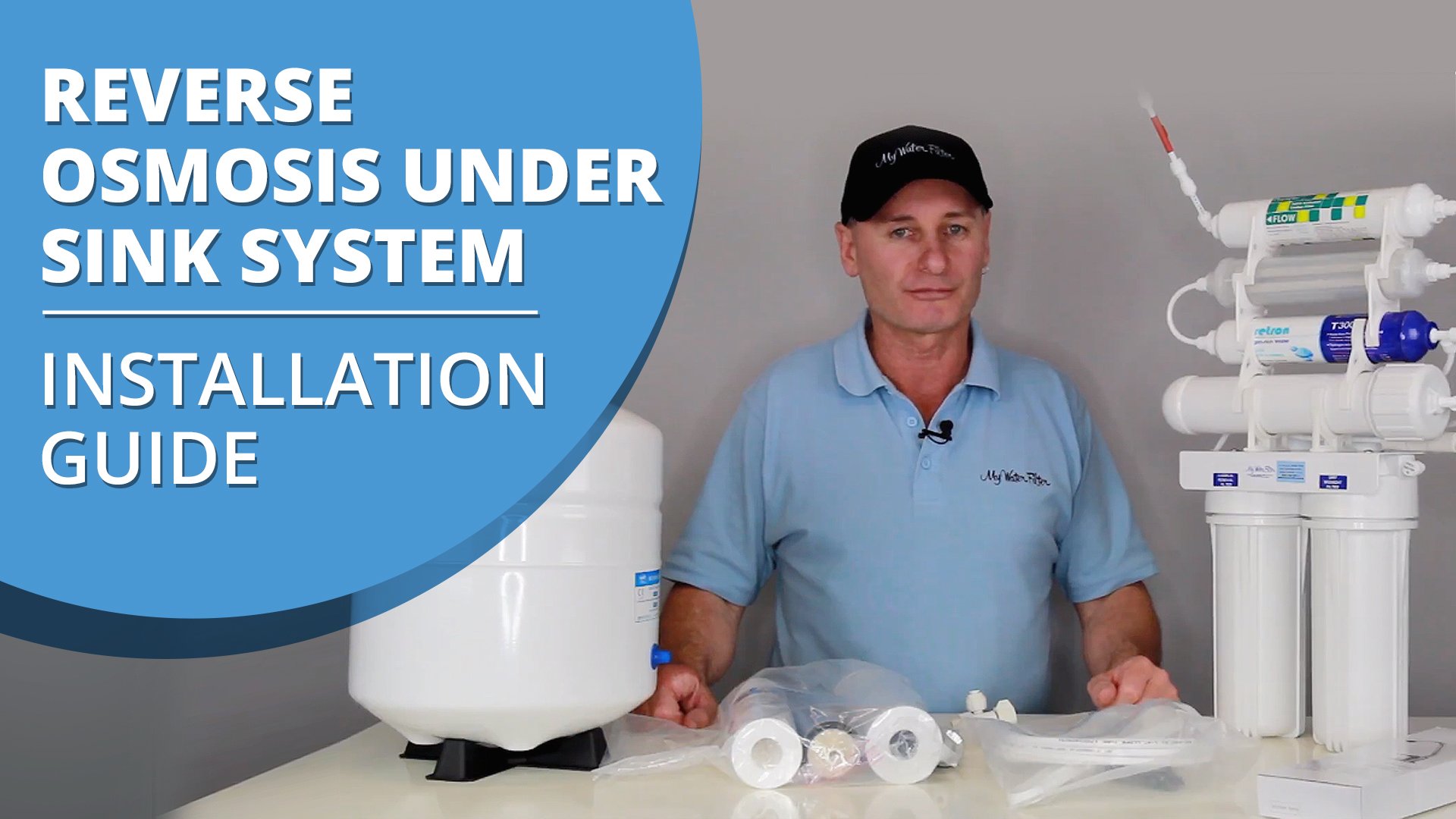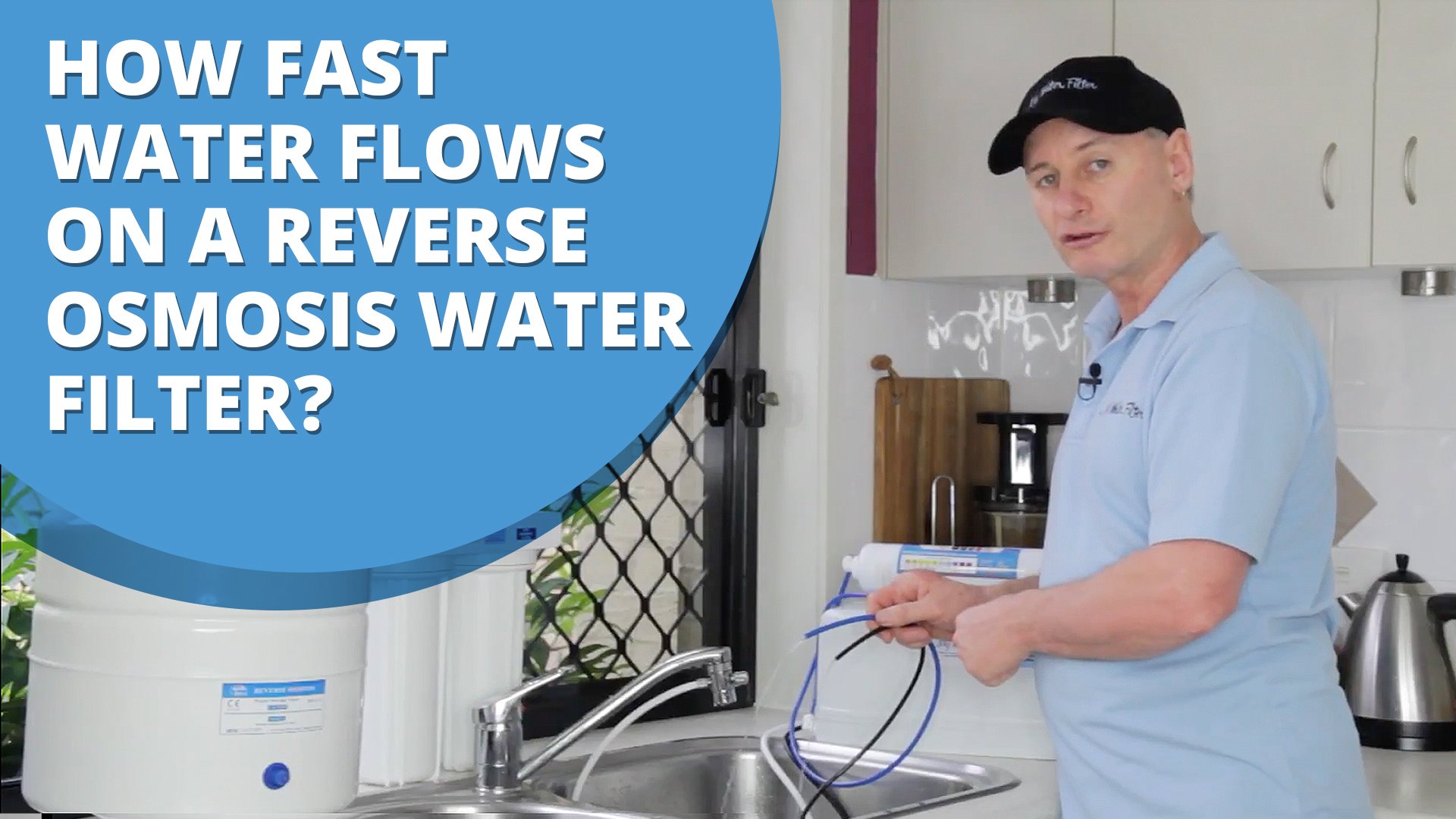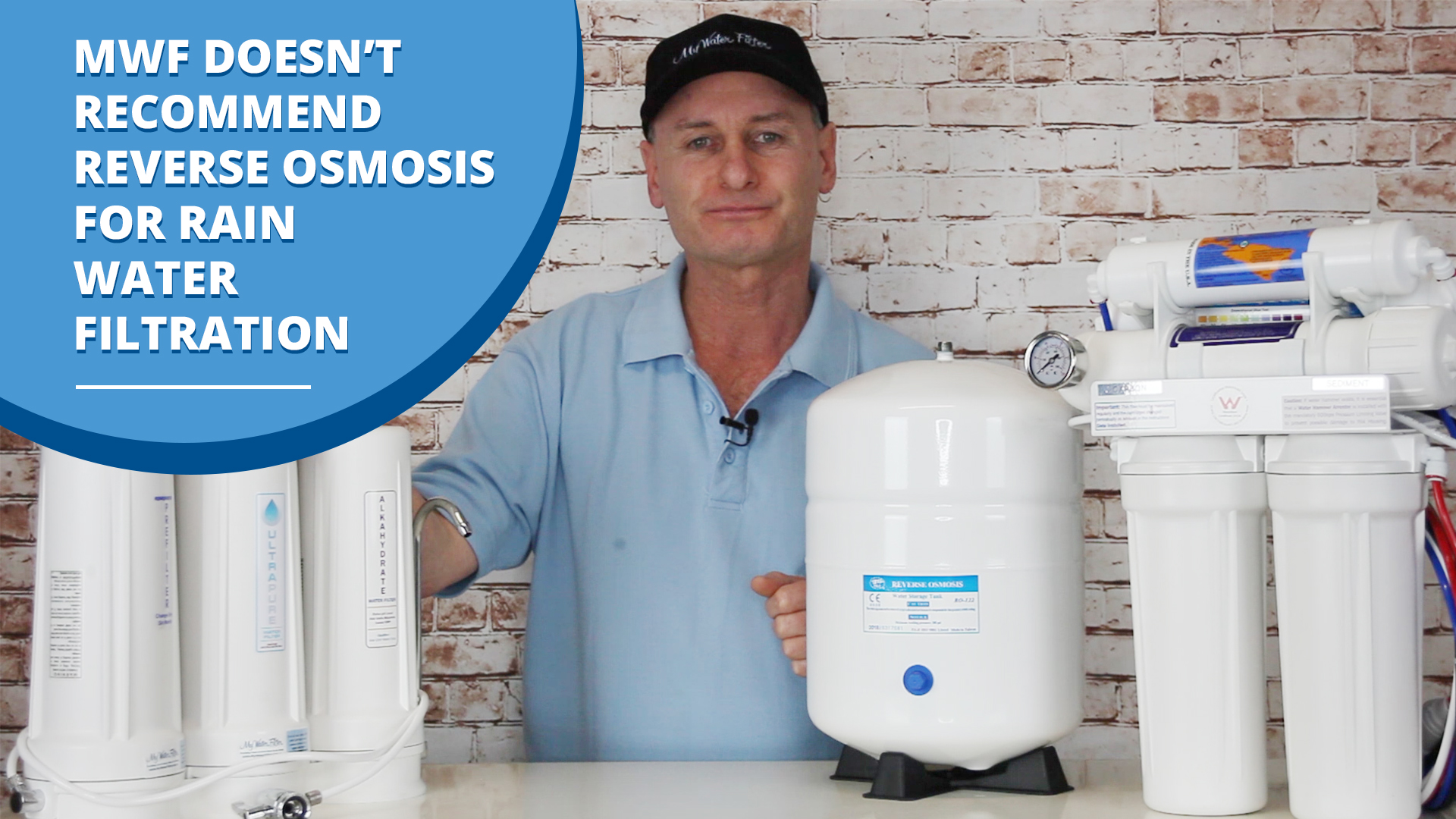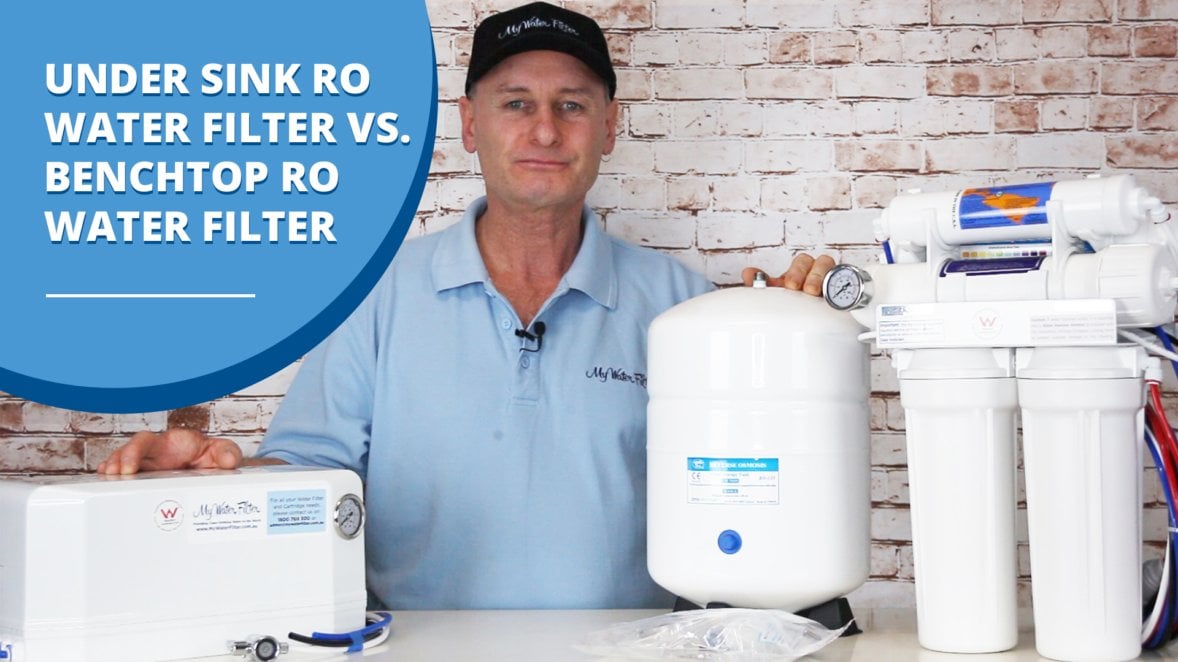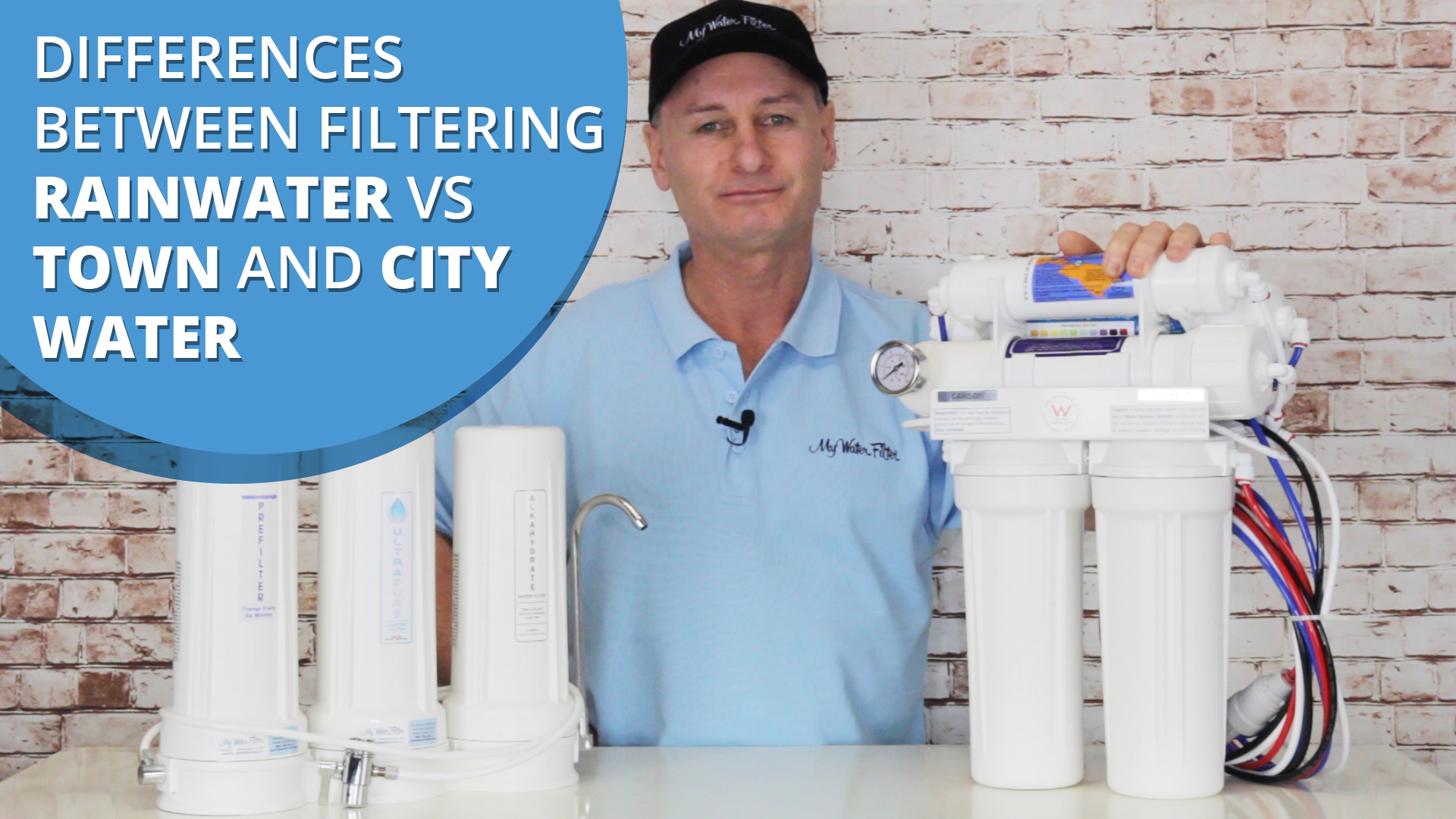 Welcome friends, here is our selection of Australia's best reverse osmosis water filter systems, units & purifiers.

RO Systems are considered the king of the water filter range. RO water is 99.9% free of contaminants including fluoride to create the purest of water when it comes to water filtration. This is possibly the only water filter system guaranteed to remove fluoride from your water supply.
Are you looking to buy a reverse osmosis water filter? Scroll down below to discover the best reverse osmosis water filters for sale on the market today. If you can't find what you are looking for, give us a call on 1800 769 300 so our friendly customer service team can help you with your needs.
With a quality RO water filter system, you can have clean, fresh water on tap in your own home. Using multiple filtration stages, RO systems are able to remove up to 99.9% of the chemicals and contaminants that are present in municipal water supplies anywhere in Australia. To make the task of choosing the perfect reverse osmosis filter unit a little easier, we have selected what we believe to be the very best systems currently available, all of which can be ordered directly from our website and delivered to your door in just a few days.
If you would like to learn more about any of the systems you see on our website or you need some help placing an order, please call during business hours, use the live chat facility or feel free to send us a message using our contact us form.
Reverse osmosis water filter technology at affordable prices.
Thanks to advances in technology and efficient manufacturing processes, highly effective RO systems for households of all sizes are now very affordable: whether you live in an apartment or a large, detached property, you can find a reverse osmosis water filter on our website that is perfect for your needs, at a very economical price. And we also stock a comprehensive range of replacement membranes and cartridges, which means you won't have to spend a fortune to maintain a constant supply of delicious, fresh, clean water in your home. We aim to ensure that a home reverse osmosis water filter system is within the reach of households of all budgets anywhere in the country.

Choosing a reverse osmosis filter in Australia
There are a number of important factors to take into account when selecting a reverse osmosis filter in Australia for your home.
Source water – The composition of the water that is piped into your home will play a great part in deciding which type of RO system is best suited to your needs. For instance: due to the waste water component of reverse osmosis, households that use rain water, we do not recommend reverse osmosis. For this type of application, a system with a UV or a Ultrapure Aragon system that does not have a wastewater component and specifically targets micro organisms..
Pressure – The water pressure in your home needs to be at least 40 PSI. Any lower than this and the water can not push through the RO membrane properly. Fortunately, unless you live right at the top of a skyscraper where pressure can be a problem, most households in Australia have a water supply that meets the pressure requirement for standard RO systems.
Quality – A system that complies with NSF or with AS/NZ standards that uses parts specifically for the Australian market and has been independently tested to verify its filtration performance is the best option.
Cost – Most people have a budget they would prefer not to exceed when shopping for a reverse osmosis water filter. When you're comparing prices, don't forget to look at the cost of replacement membranes/cartridges as well as the unit cost itself.
Usage – The type and size of system that is best for you will depend on what you intend to use the water for. If you want a system that filters the most number of contaminants to the highest degree, especially due to some health condition, then we recommend a reverse osmosis.  We would recommend a benchtop or undersink classic system. They also come with all the benefits of alkaline water. Finally, if you keep aquarium fish and would like an RO system that produces the kind of soft, clean water in which many species thrive, a specialised RO aquarium water system with replaceable cartridges is well worth considering (please note: this type of water is not recommended for drinking water so you might need to consider buying two units).
If you're in the market for an RO, but your reverse osmosis filter here and enjoy free shipping anywhere in Australia. If you have any questions you'd like to ask before ordering, we're always here to help so don't hesitate to call. In the meantime, you can check out the FAQs below.
Frequently Asked Questions
NOTE: Not recommended for Rain Water Filtration because of the Waste Water Component. Reverse Osmosis water filters require mains water pressure as supplied to towns & cities or a pressure pump with 40 psi of pressure.