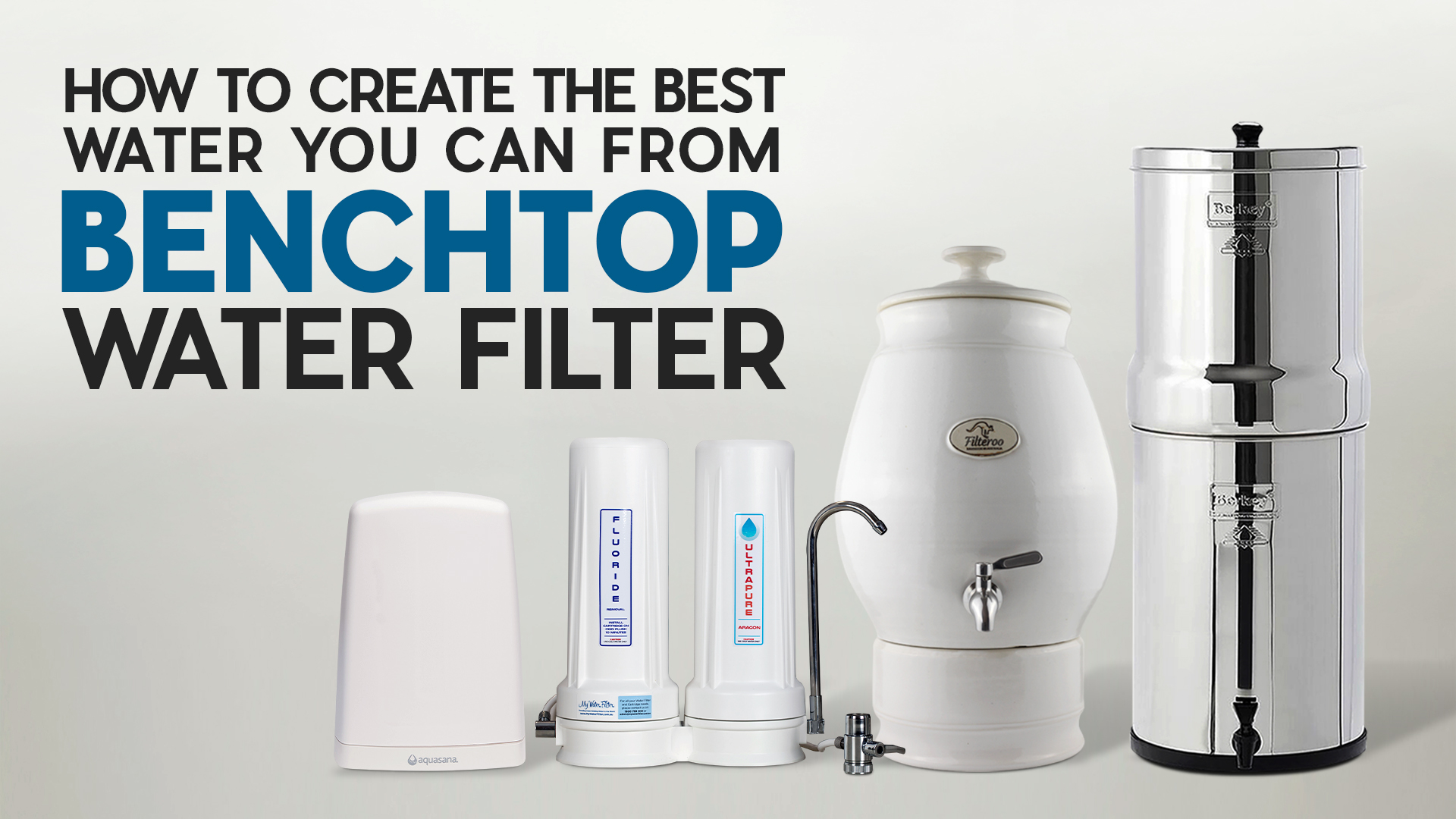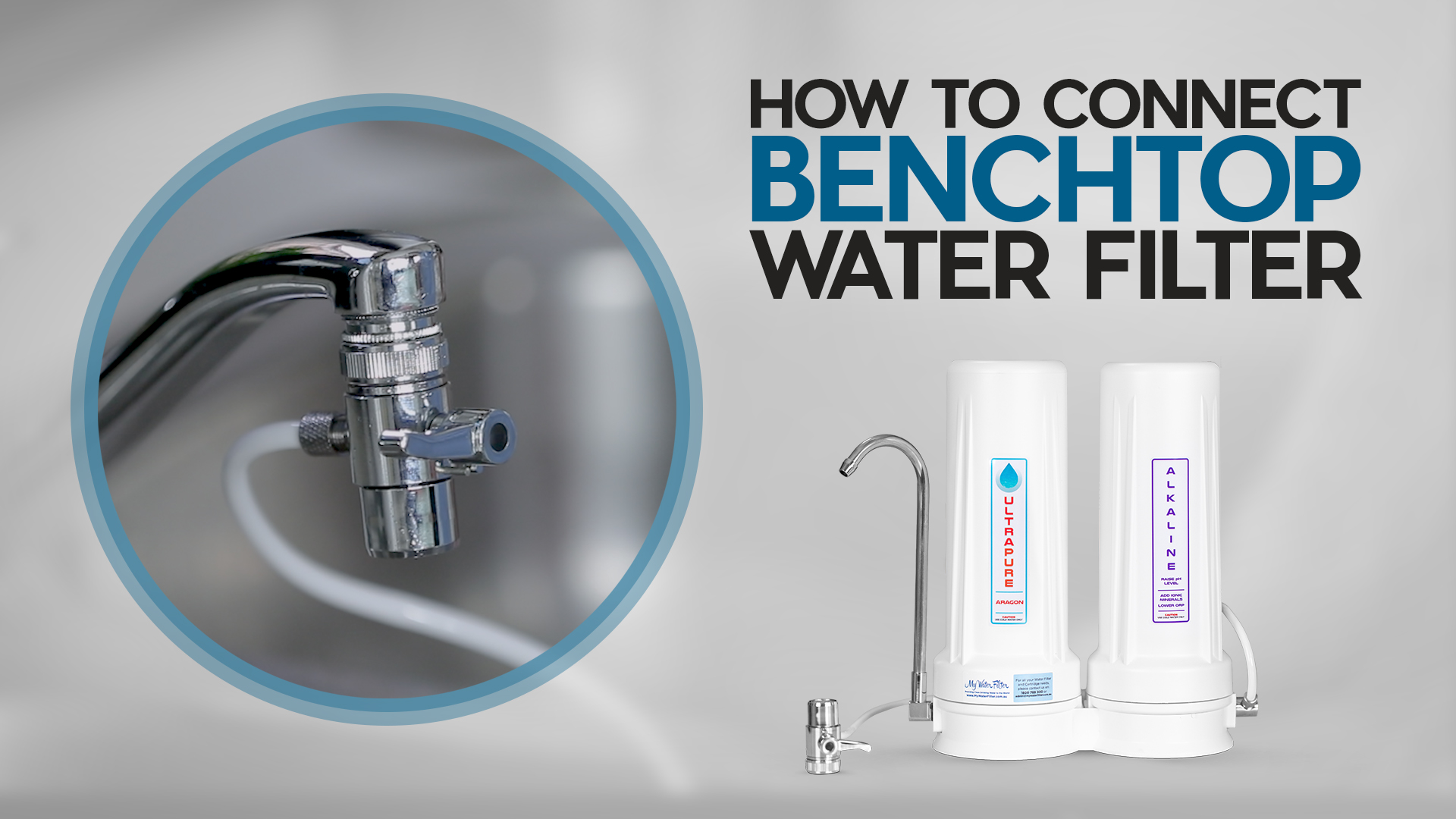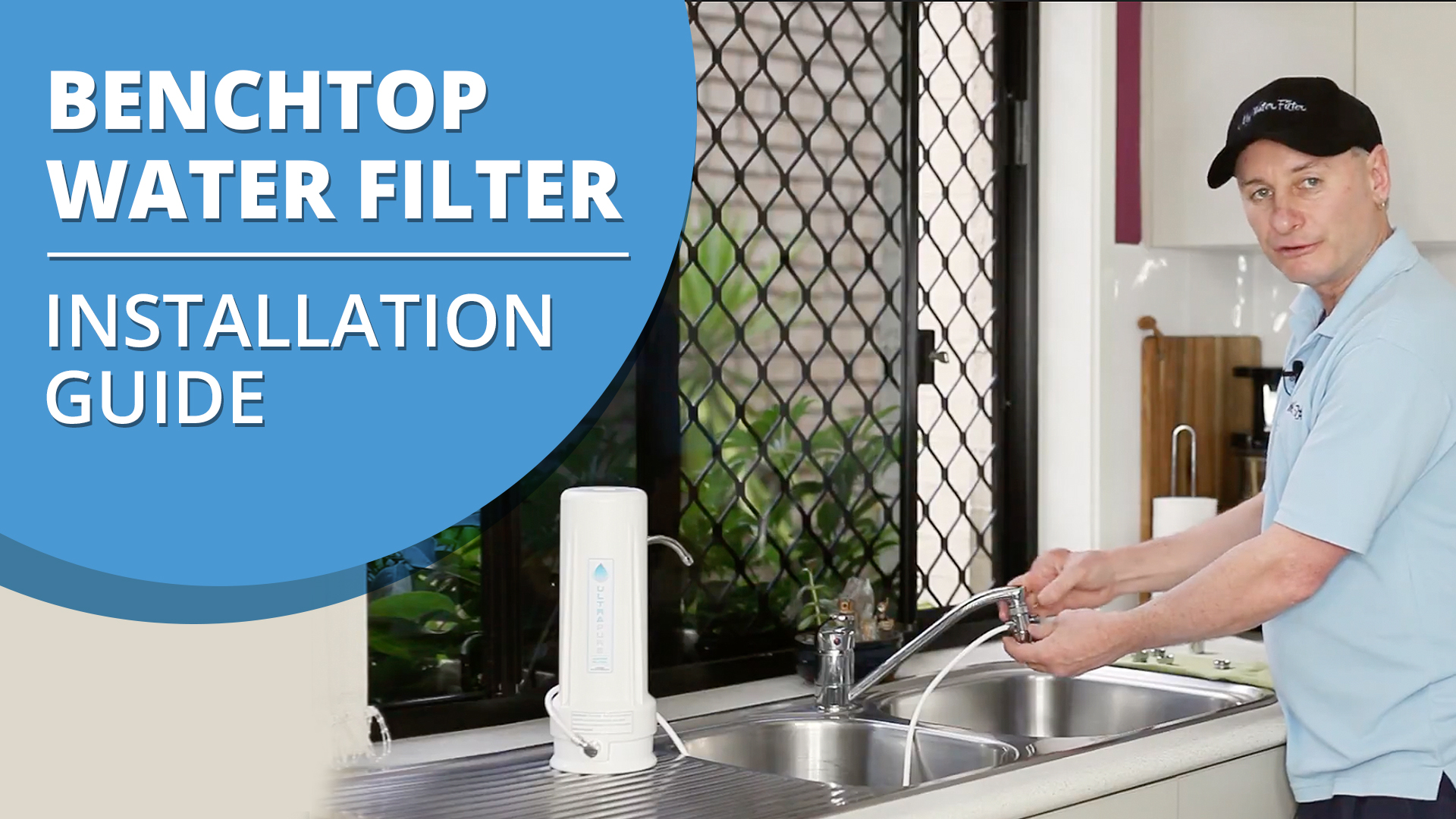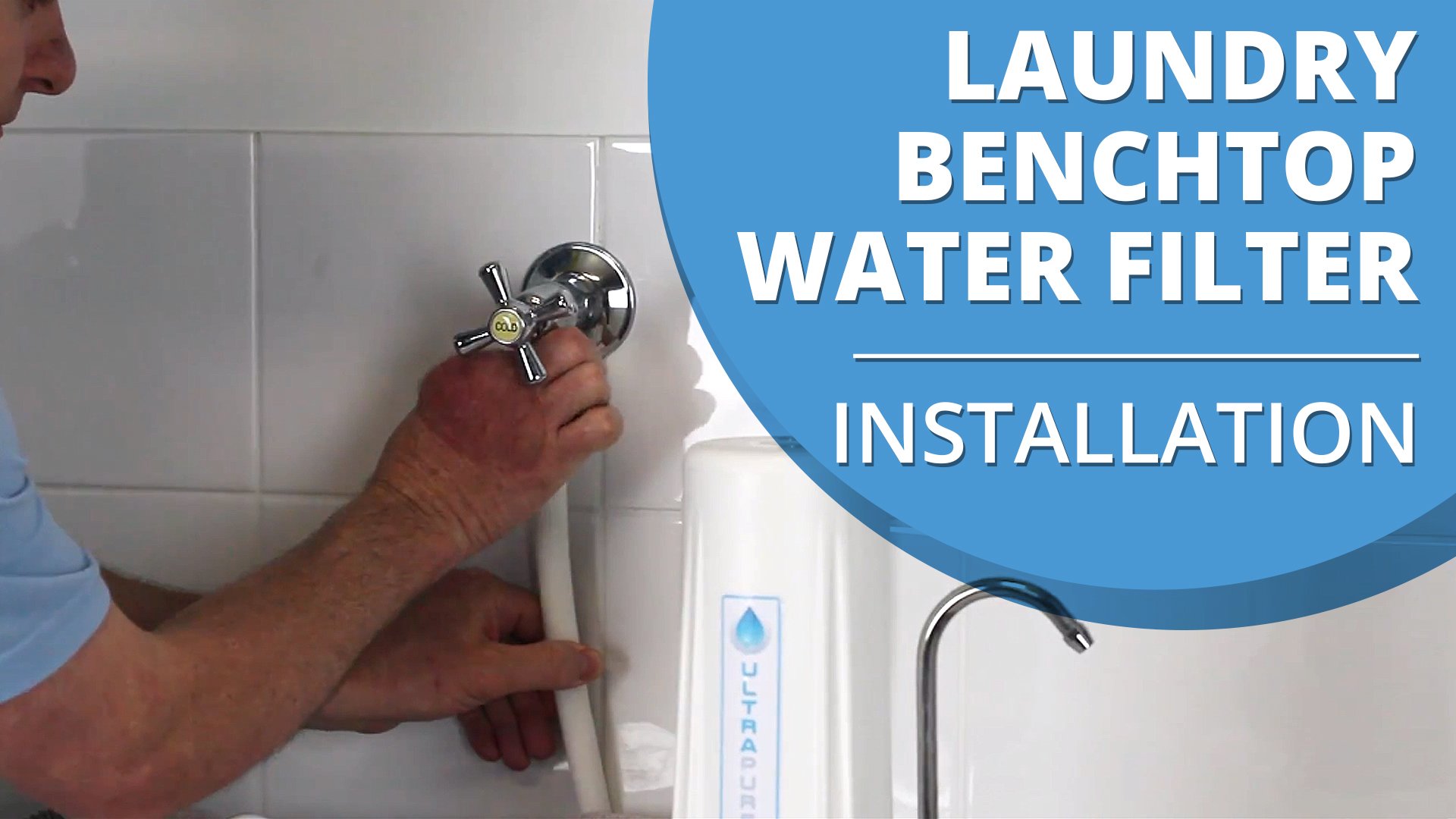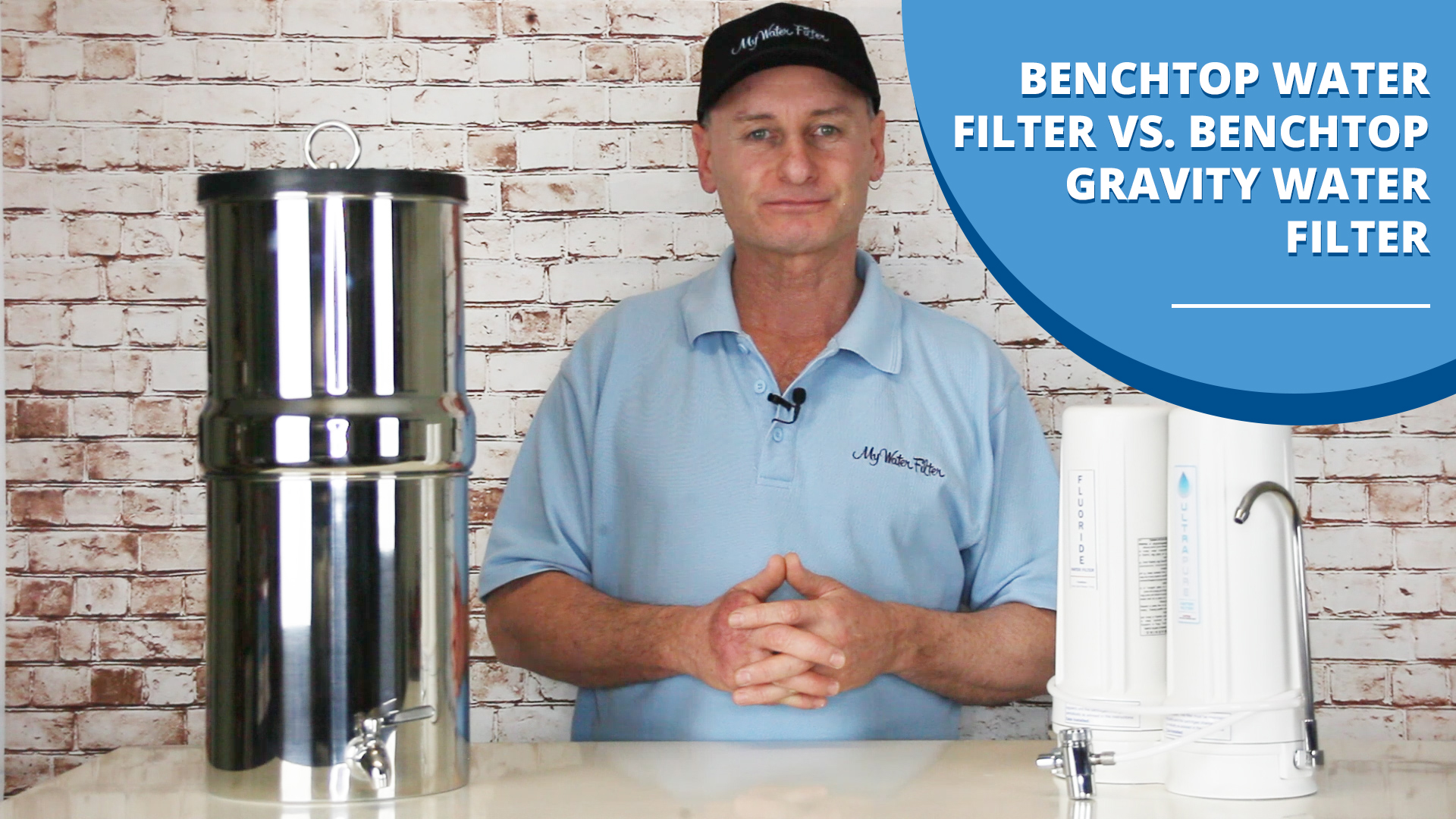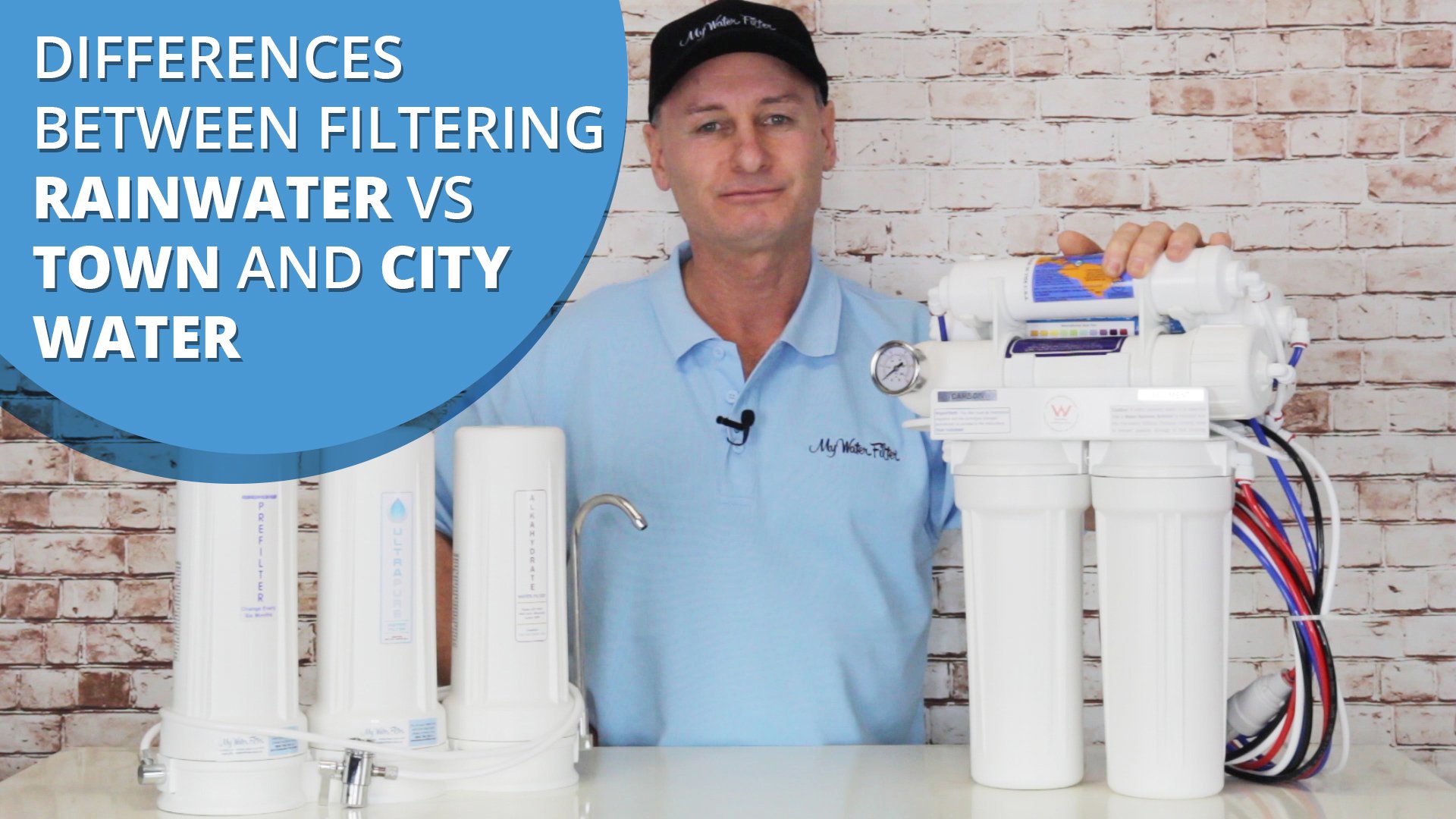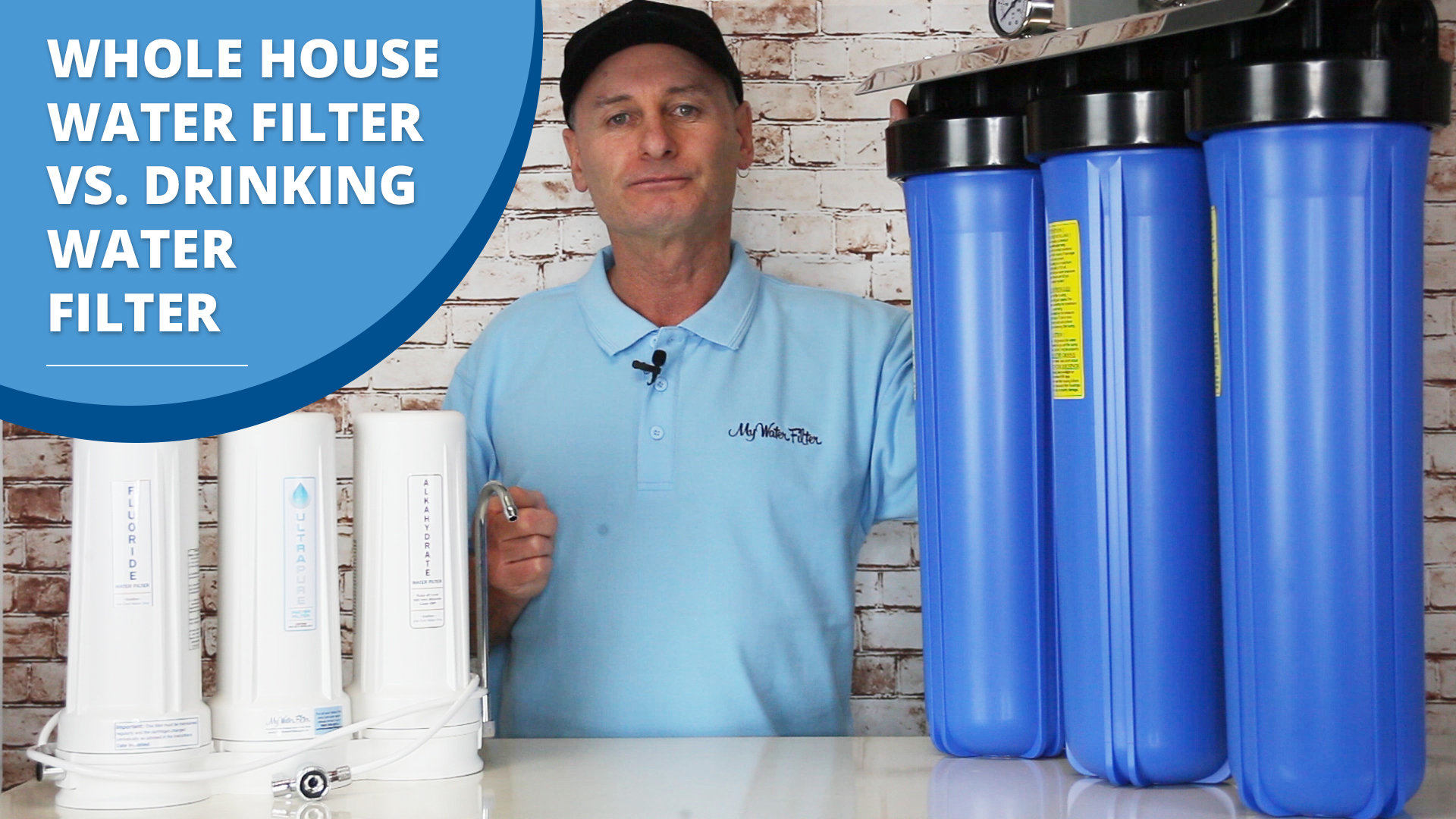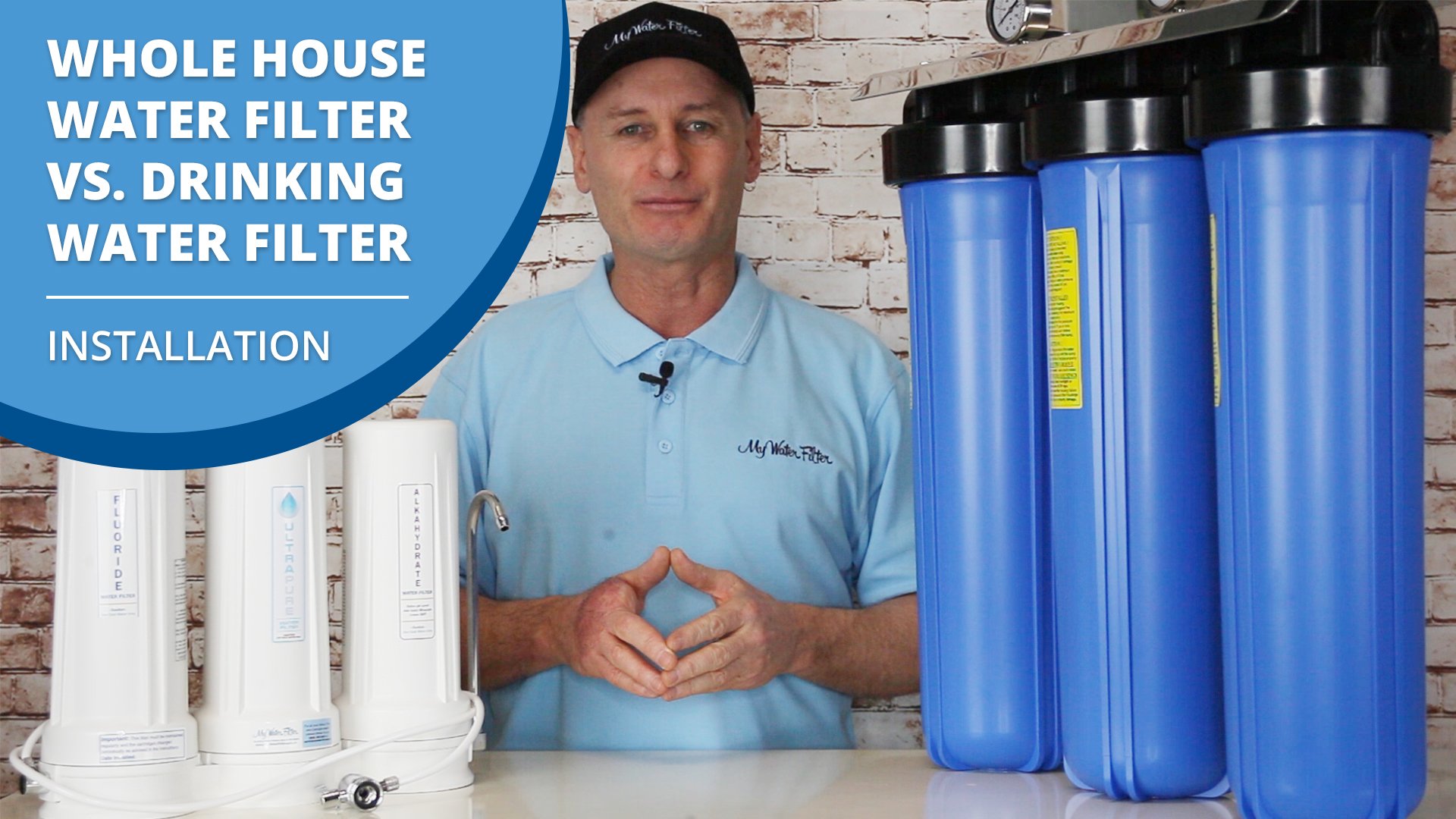 Gday Folks, here is our selection of the best benchtop, countertop, ceramic and gravity water filter systems, purifiers, dispensers and reviews in Australia at the best prices.
If you are new to water filters, below is our range of Easy Fit benchtop filters for sale. They are perfect for renters, uni student's and your grandma and are super easy and quick to set up.
If you are looking to buy a benchtop water filter, scroll down below to discover the best benchtop water filters for sale on the market today. If you can't find what you are looking for, give us a call on 1800 769 300 so our friendly customer service team can help you with your needs.