Alkaline Water Filters
47 products
Hello there folks! Have a good look here at our selection of the best alkaline water filter systems, purifiers, machines, treatments and reviews in Australia at the best prices. 

If you are new to alkaline water filters, the big idea is that water filters remove the unwanted contaminants but in the process there are a lot of the good minerals filtered out.
If you are looking to buy an alkaline water filter, scroll down below to discover the best benchtop and under sink alkaline water filters for sale on the market today. If you can't find what you are looking for, give us a call on 1800 769 300 so our friendly customer service team can help you with your needs.
Alkaline Water Filter Systems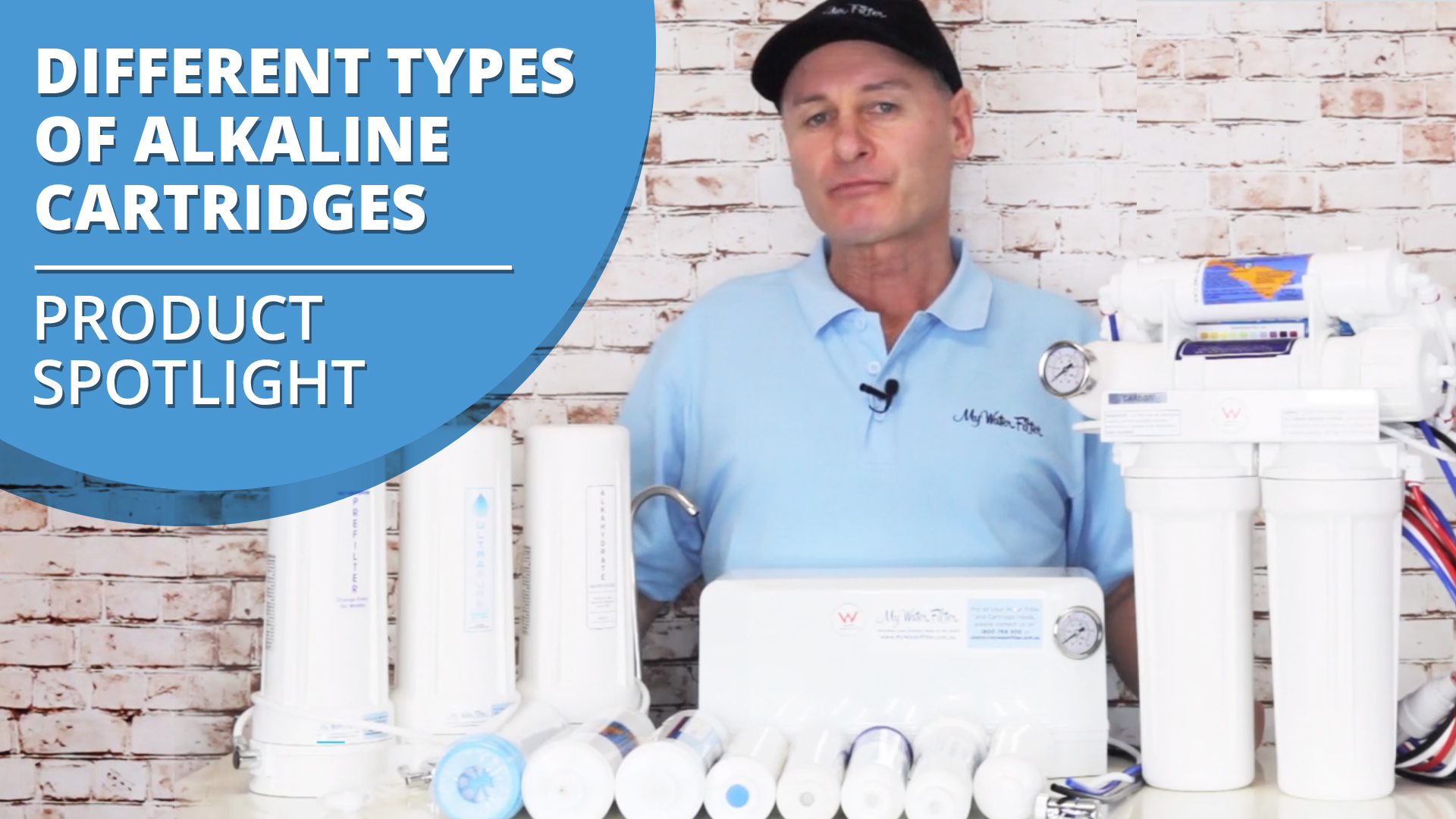 Showing 1 - 47 of 47 products
Alkaline filters replace healthy minerals back into the water prior to drinking it. It also turns acidic water into alkaline water, creating the perfect pH balance for your body by raising the pH to a range between 8.5 – 9.0.
Many of our community have left reviews on the best alkaline water filter systems available and you can see those by the top star ratings above.

P.S. This is the type of water filter I brought my mum.