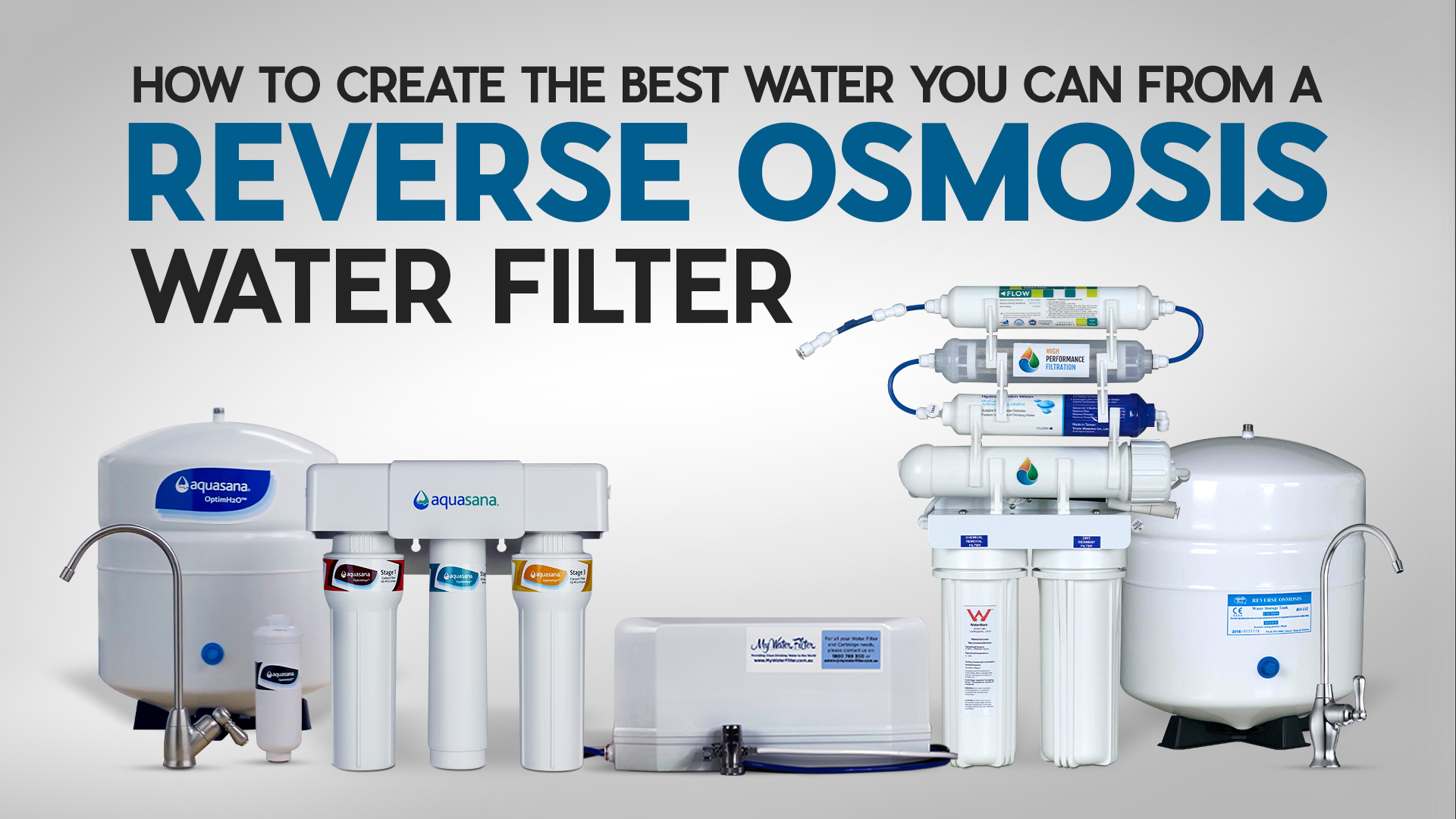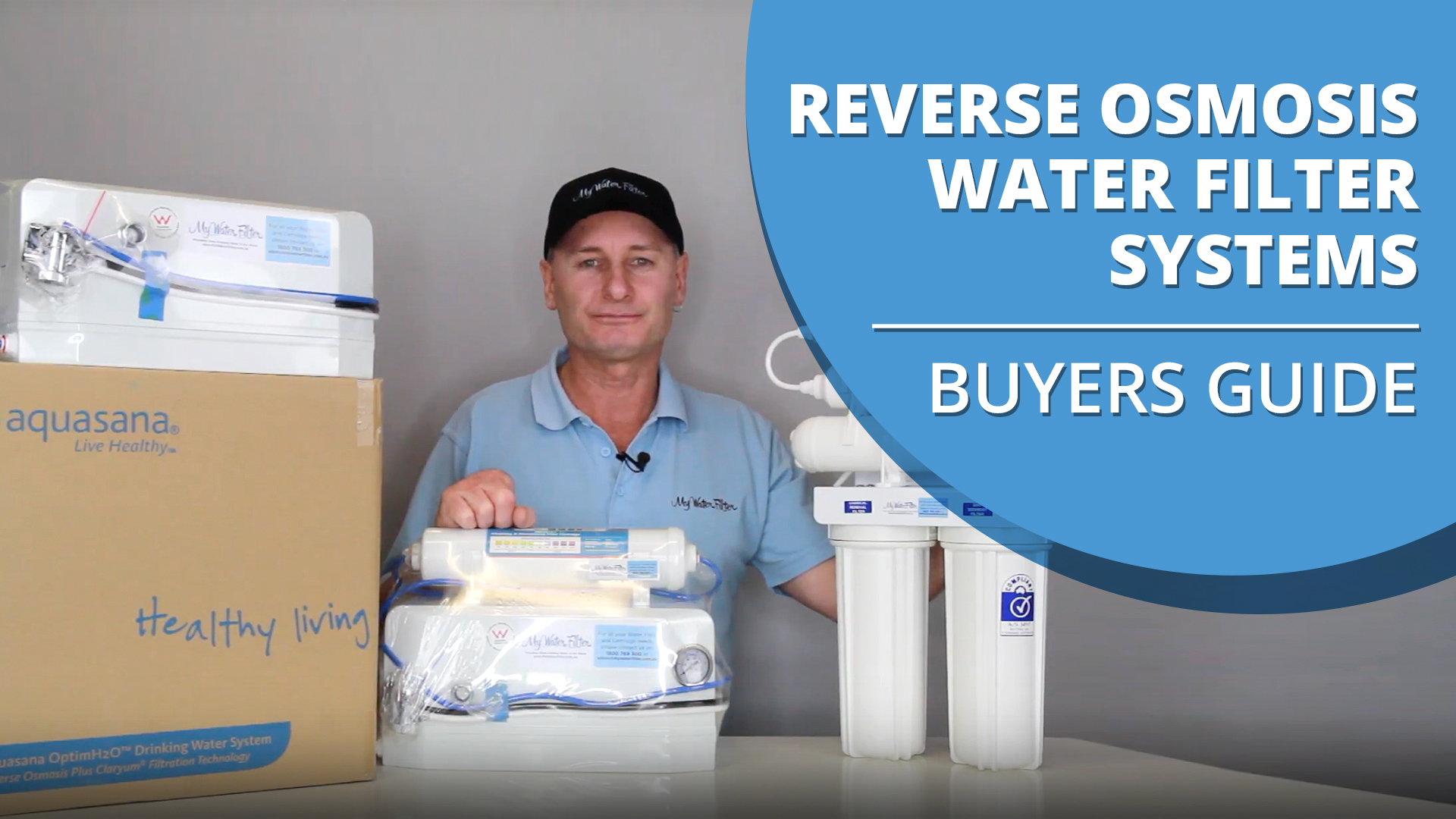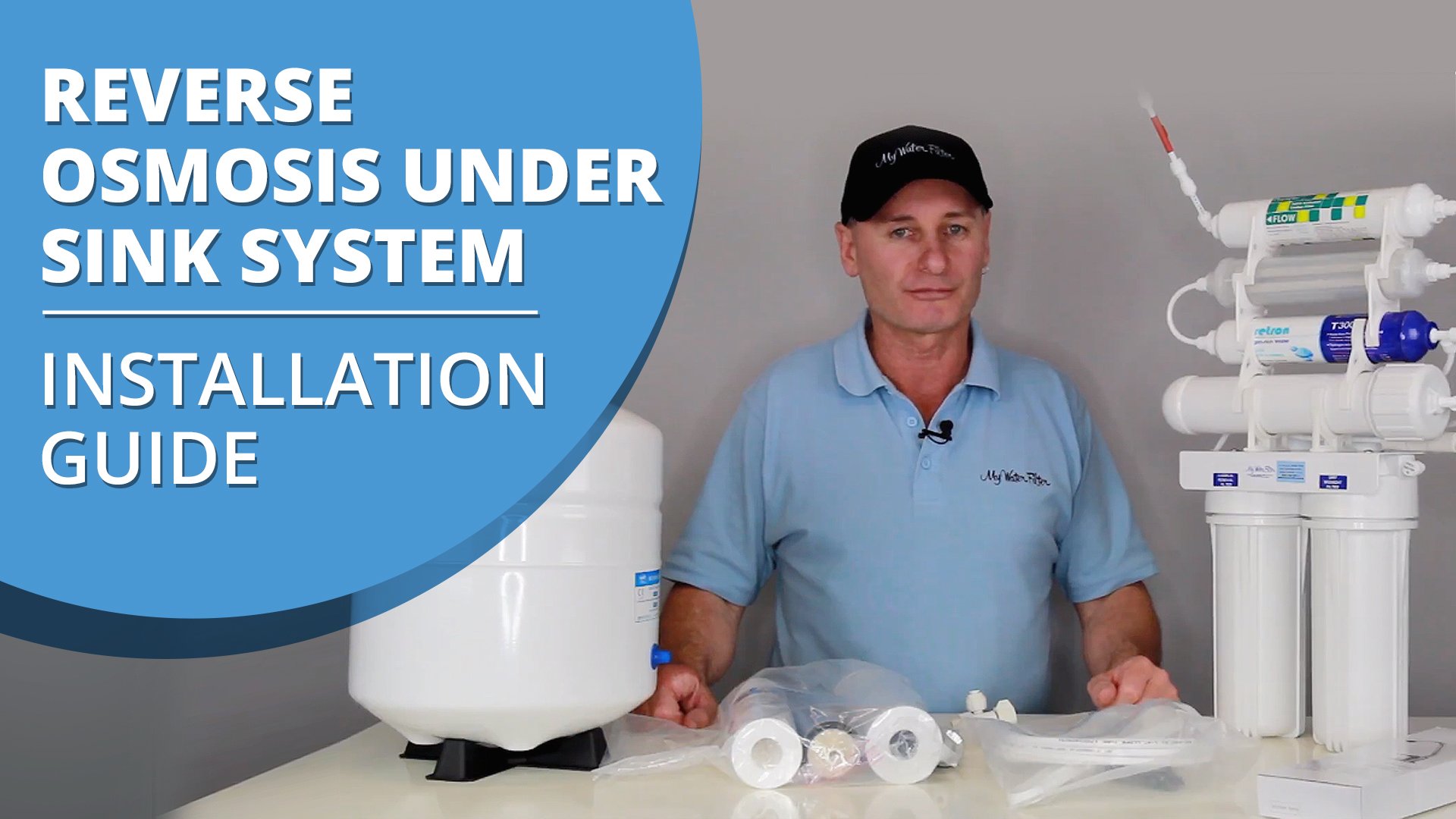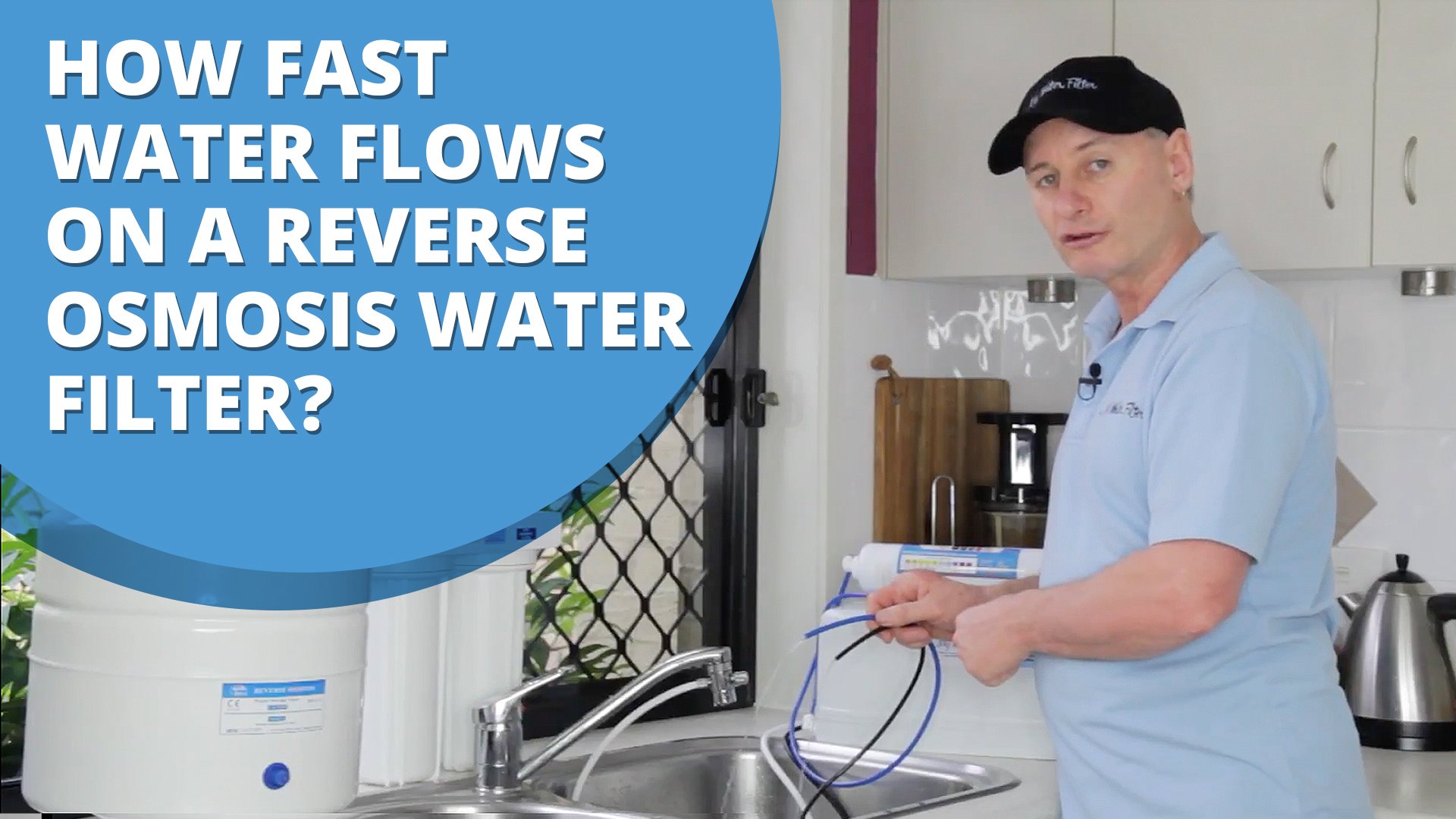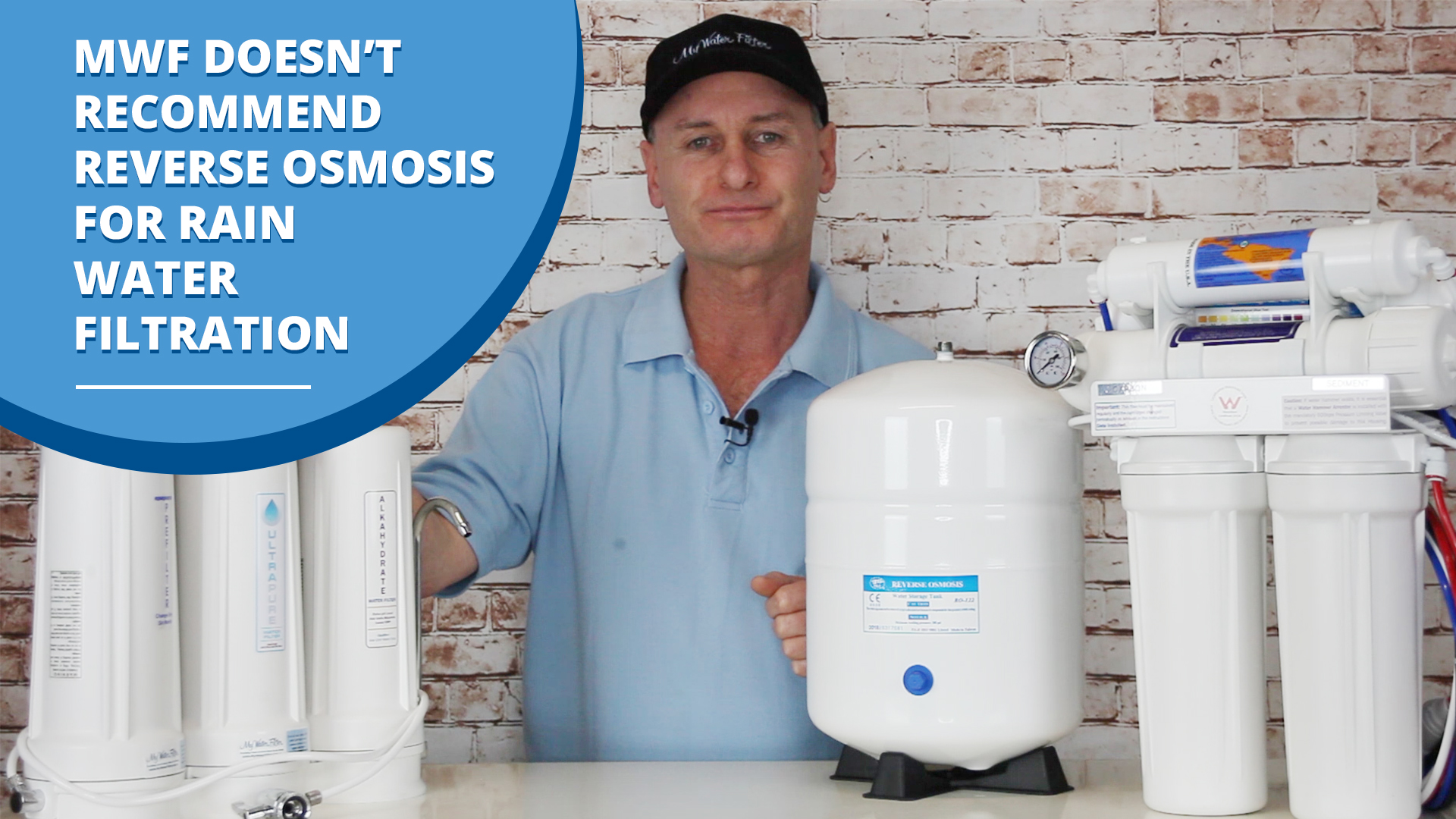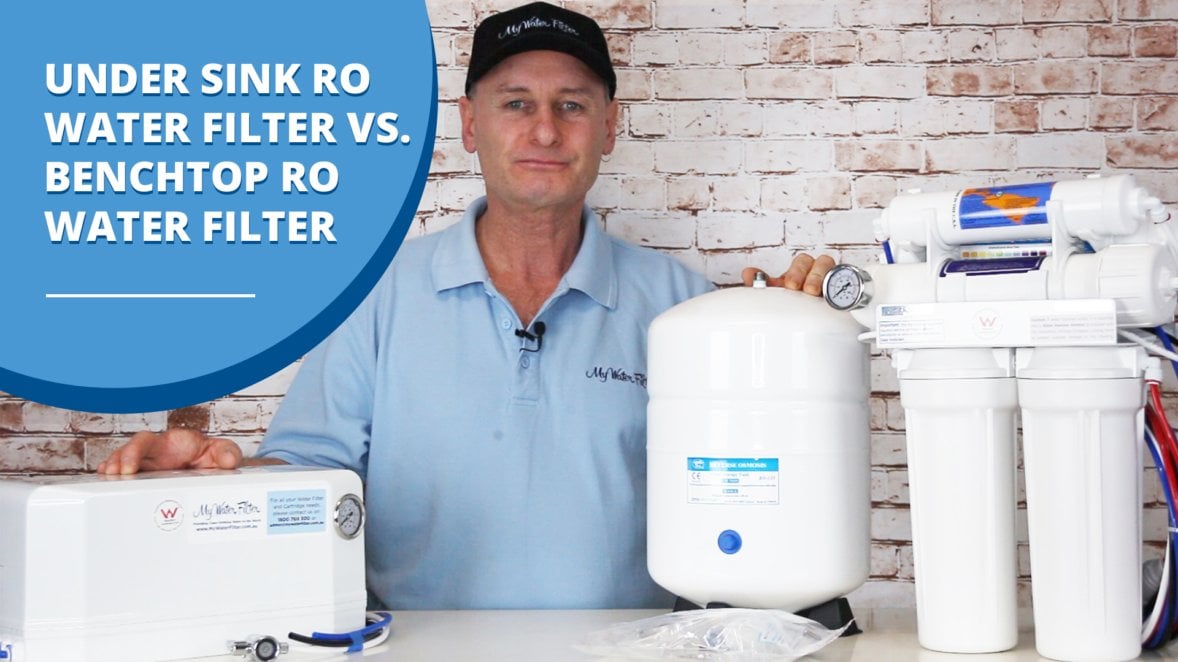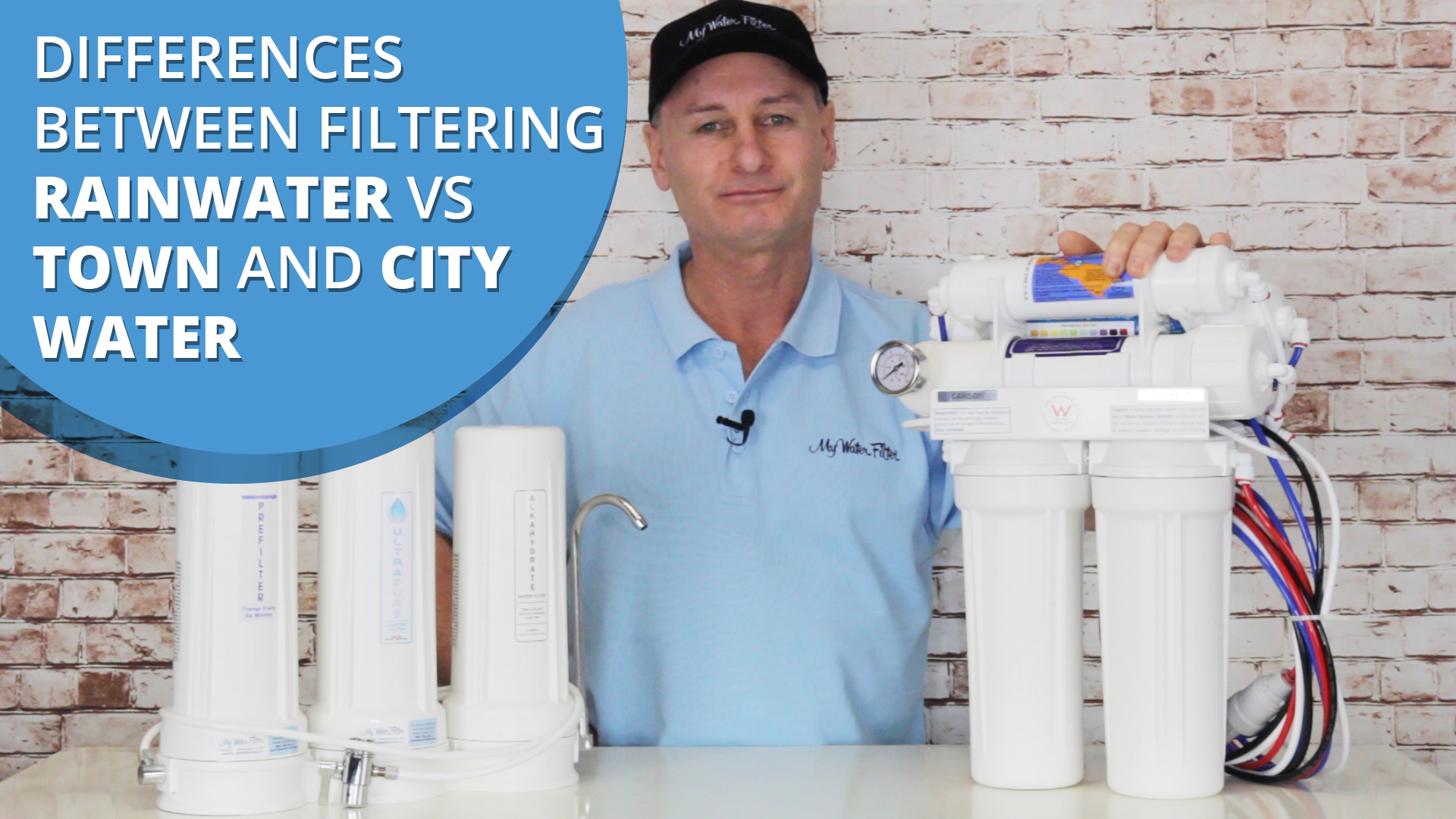 Welcome friends, here is our selection of Australia's best reverse osmosis water filter systems, units & purifiers.

RO Systems are considered the king of the water filter range. Reverse osmosis filters will remove 99.9% of contaminants including fluoride to create the purest of water when it comes to water filtration. This is possibly the only water filter system guaranteed to remove fluoride from your water supply.
If you are looking to buy a reverse osmosis water filter, scroll down below to discover the best reverse osmosis water filters for sale on the market today. If you can't find what you are looking for, give us a call on 1800 769 300 so our friendly customer service team can help you with your needs.