Rain Water Tank Filter Systems
37 products
Welcome folks to our selection of Australia's best rain water tank filters and filtration systems.
While rainwater is clean and pure, once the water is stored inside a rainwater tank the water can get contaminated in so many different ways.
I strongly urge you to look into a Rain Water Tank Filter UV light sterilisation process with sediment filtration.
If you are looking to buy a rain water tank filter, scroll down below to discover the best rain water tank water filters for sale on the market today.
If you can't find what you are looking for, give us a call on 1800 769 300 so our friendly customer service team can help you with your needs.
If you're looking for a water filter for your rain water tank, look no further!
If you're unsure what all this means and would like to educate yourself, see Understanding The Rain Water That Comes Out Of Your Tank. You will discover all the ways you can treat the water in your tank in Rain Water Tank Filters.
Get the most out of your drinking water tank.
You may also like:
How to install an Ultraviolet Light System for a Rain Water Tank
How to change the cartridge in your Whole House Rain Water Filter
LIMITED-TIME OFFER: My Water Filter is giving away a Free Holiday for every $500 or more spent on our website in a single transaction. For more information on the Free Holiday's Terms & Conditions, click on the poster below.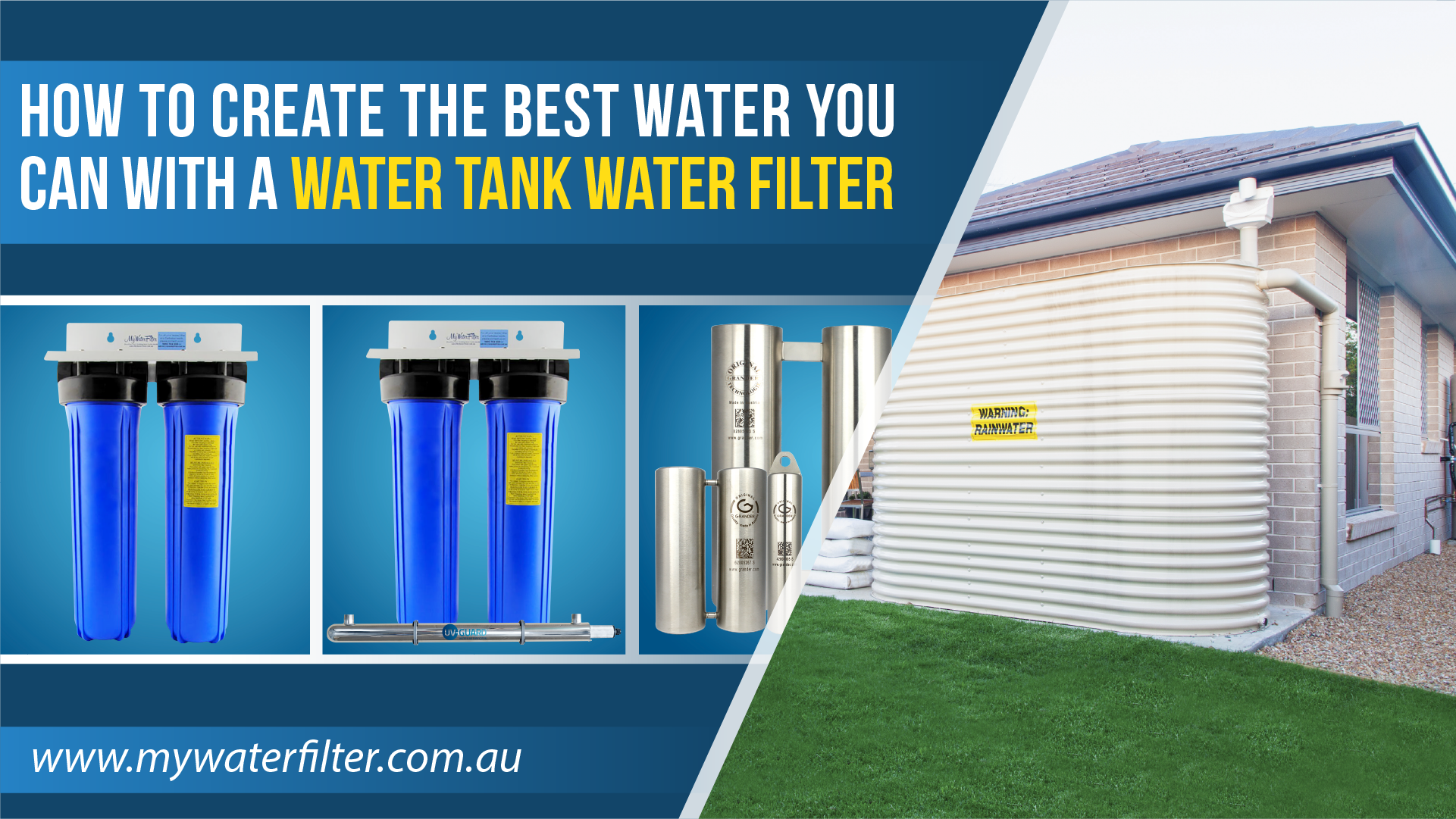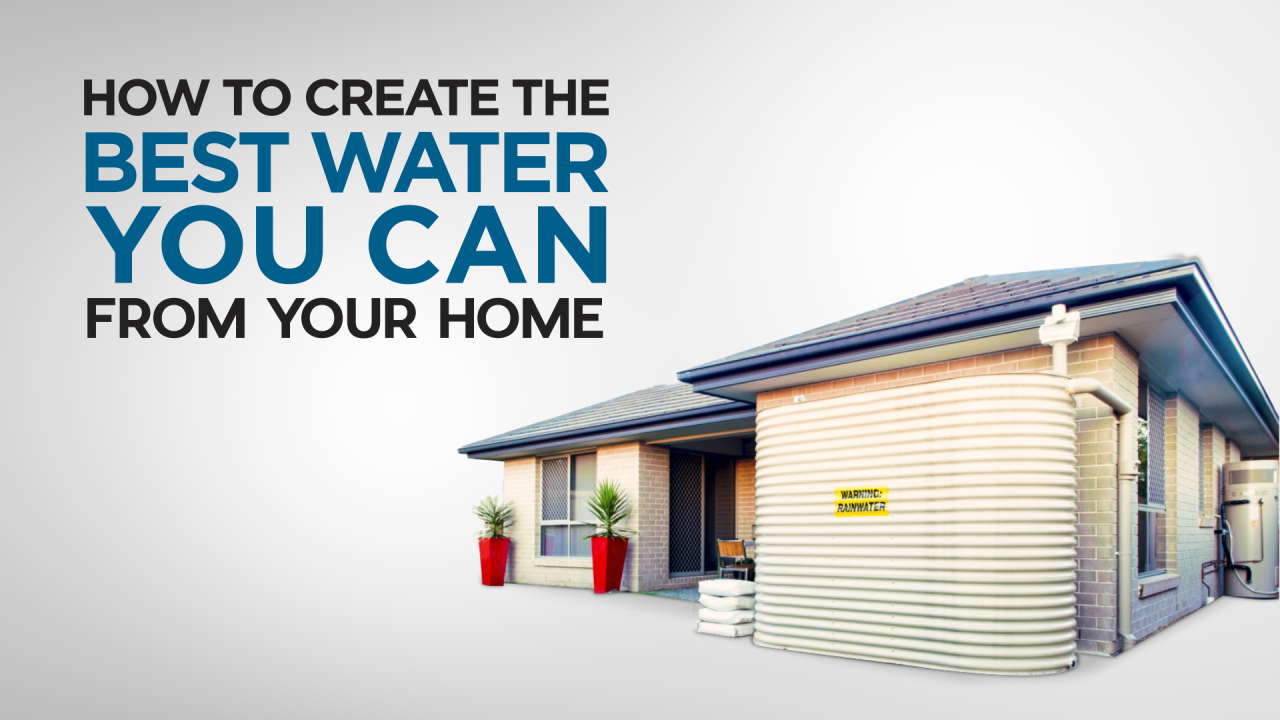 Showing 1 - 37 of 37 products
Having built rainwater tanks for over 20 years and bottling the beautiful rain water for the public, we know a thing or 2 about rainwater and rainwater filtration.
Many of our community have left reviews on the best rainwater tank filter systems available and you can see those by the top star ratings above.