Berkey Water Filters
11 products
Welcome to our Berkey Water Filters brand page.
Berkey filters are world class and their brand leads the stainless steel benchtop gravity filter and emergency water markets.
We are proud to be a Berkey Water Filter Australian distributor because their values of the highest quality and safest water aligns with ours. Berkey Water Filtration test results are fantastic and they have been verified by Envirotek Laboratories as a 3rd party tester.
Berkey Water Filters, Accessories & Parts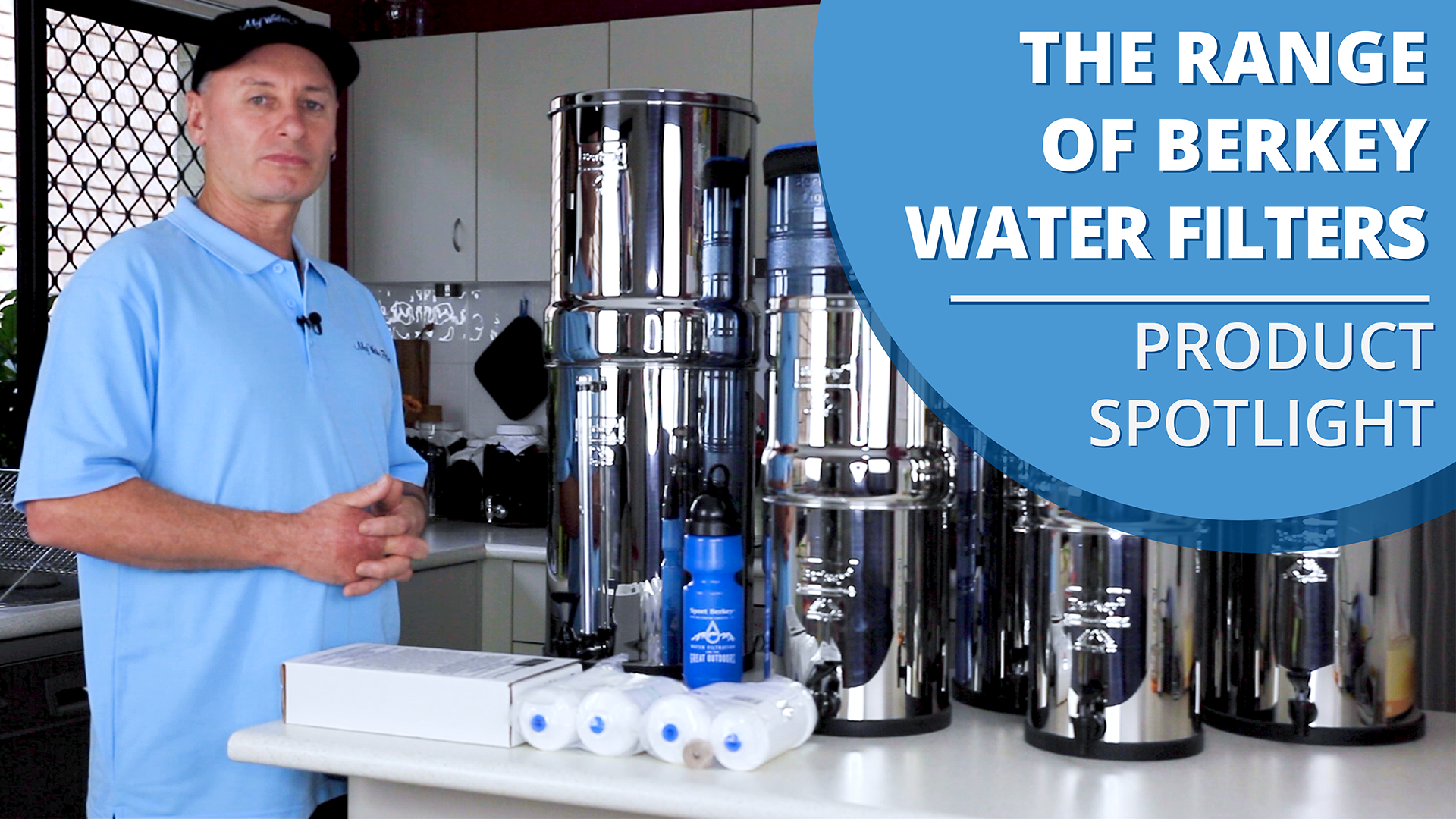 Showing 1 - 11 of 11 products
We are excited to bring the Berkey Water Filter Systems to Australia. Big Berkey Purification Systems are used all over the world and they are perfect for Australia too.
If you are looking to buy a Berkey Water Filter or Purifier, look above this page to find the best Berkey Water Filters we have available for sale today. If you can't find what you are looking for, please give us a call on 1800 769 300 so our friendly customer service team can help you with your needs.