Welcome to our Filteroo® brand page
Filteroo® is a proud Australian company that's focused on producing
great-tasting filtered water,
through high-quality and environmentally-friendly gravity water filters.
Filteroo® products include the family heirloom ceramic water filters, the almost indestructible and leak-proof food-grade plastic Filteroo® Blue, and the top-calibre Filteroo® Stainless Steel. Offering you and your family a range of gravity filtration solutions in different shapes, sizes, and budgets. 
Filteroo® creates excellent quality water as it utilises a range of cartridges from world-class manufacturers including Doulton, KLT Industries, Filteroo® and Omnipure in the USA.
Scroll down below to discover the Filteroo® water filters available. If you can't find what you are looking for, give us a call on 1800 769 300 so our friendly customer service team can help you with your needs.
Due to recent flooding in SE QLD, some of the Filteroo® ceramic colours might not be available. Please check from the dropdown box options.  

Filteroo® Steel's & Filteroo® Blue's

 are ready for immediate despatch.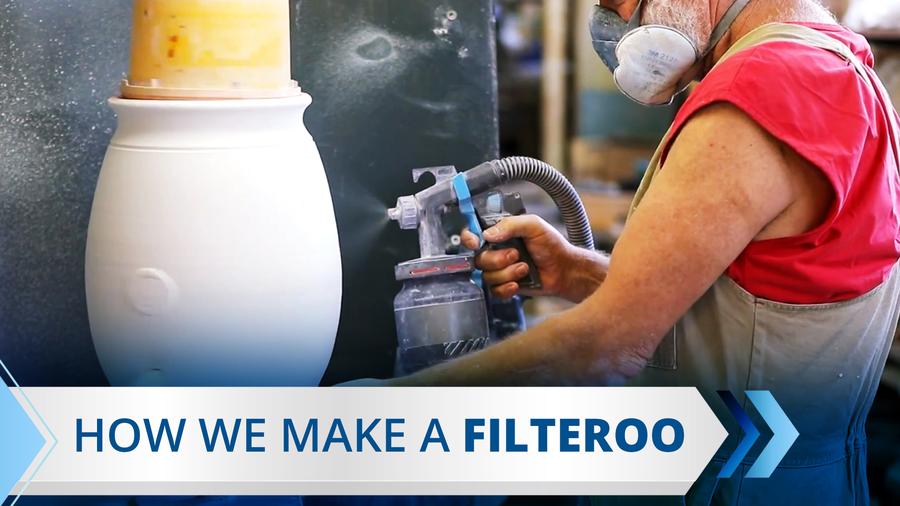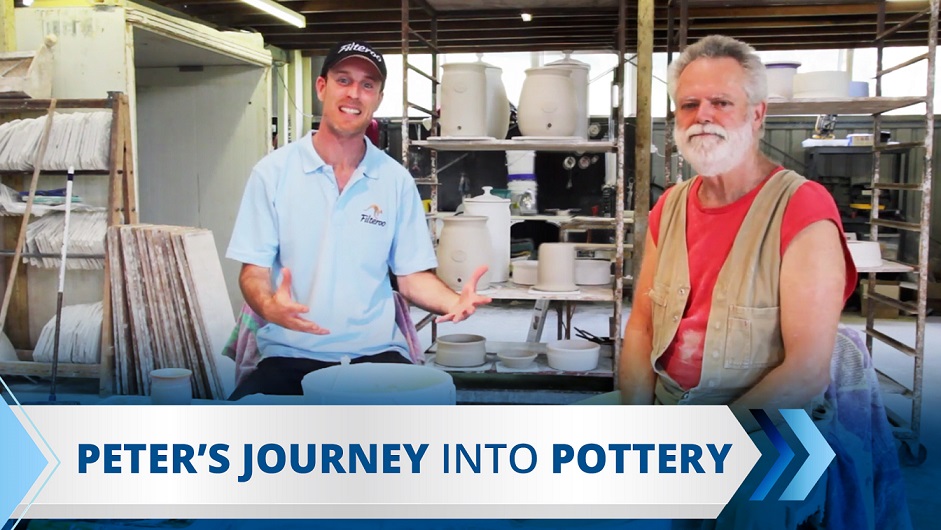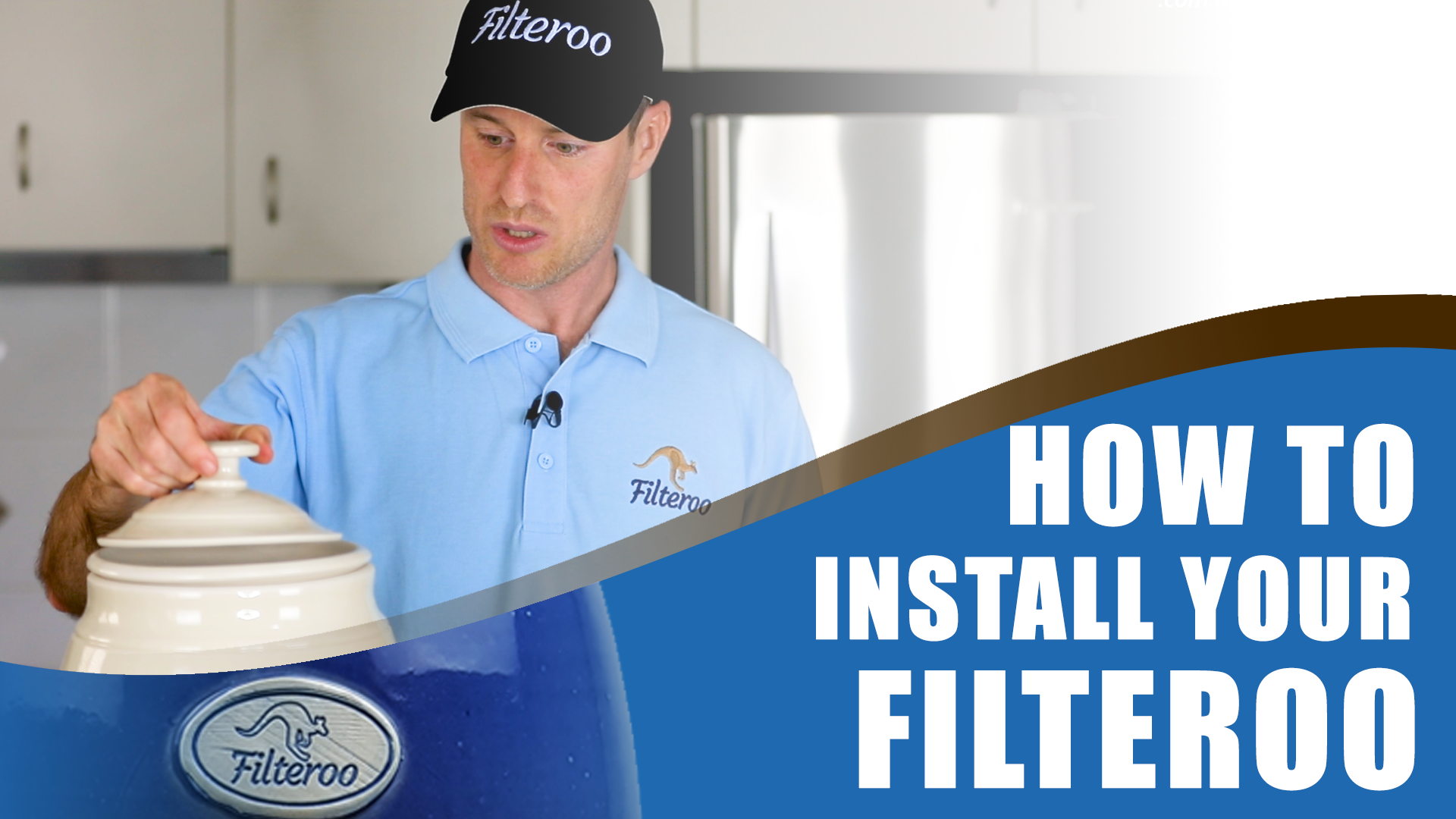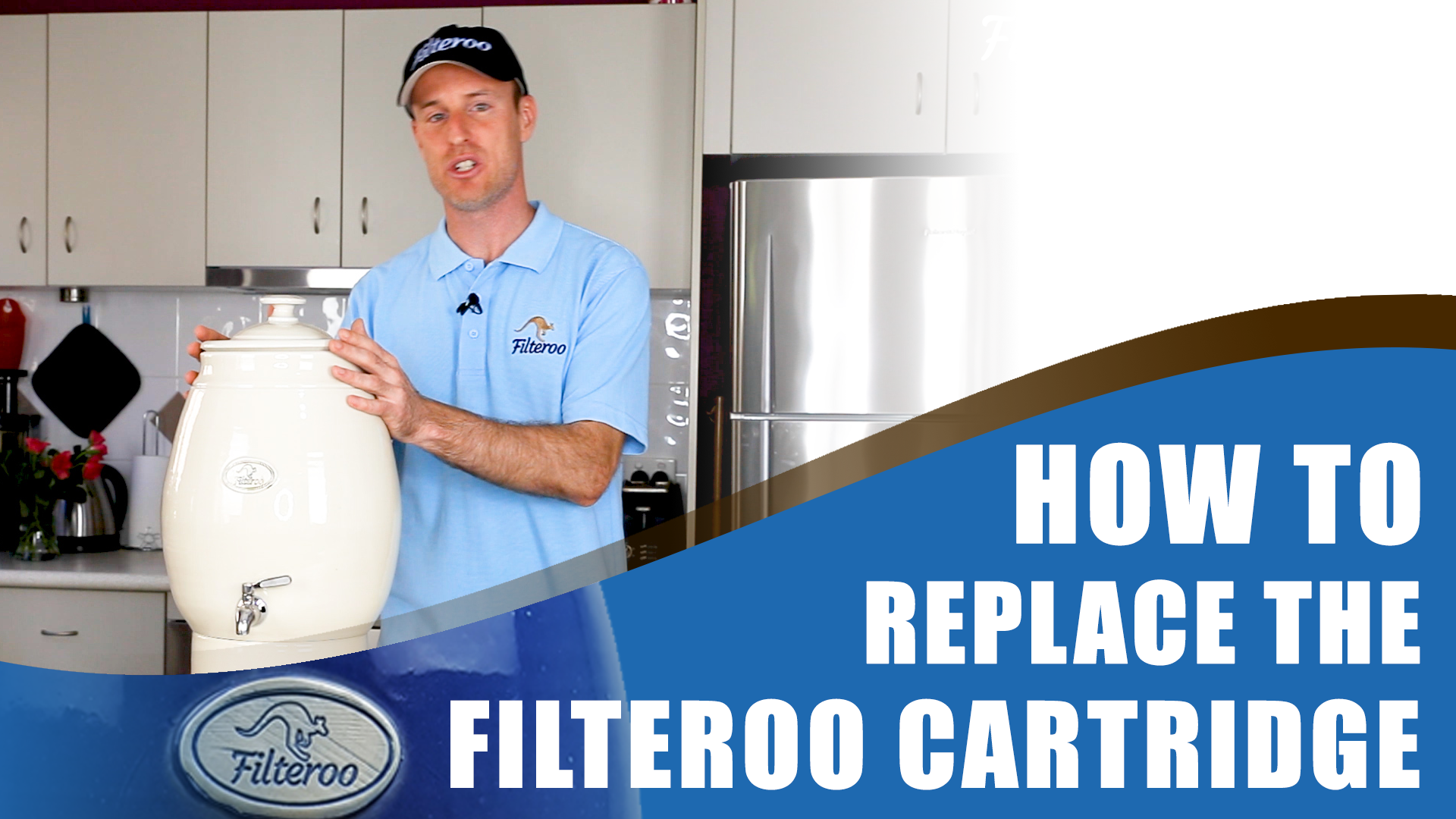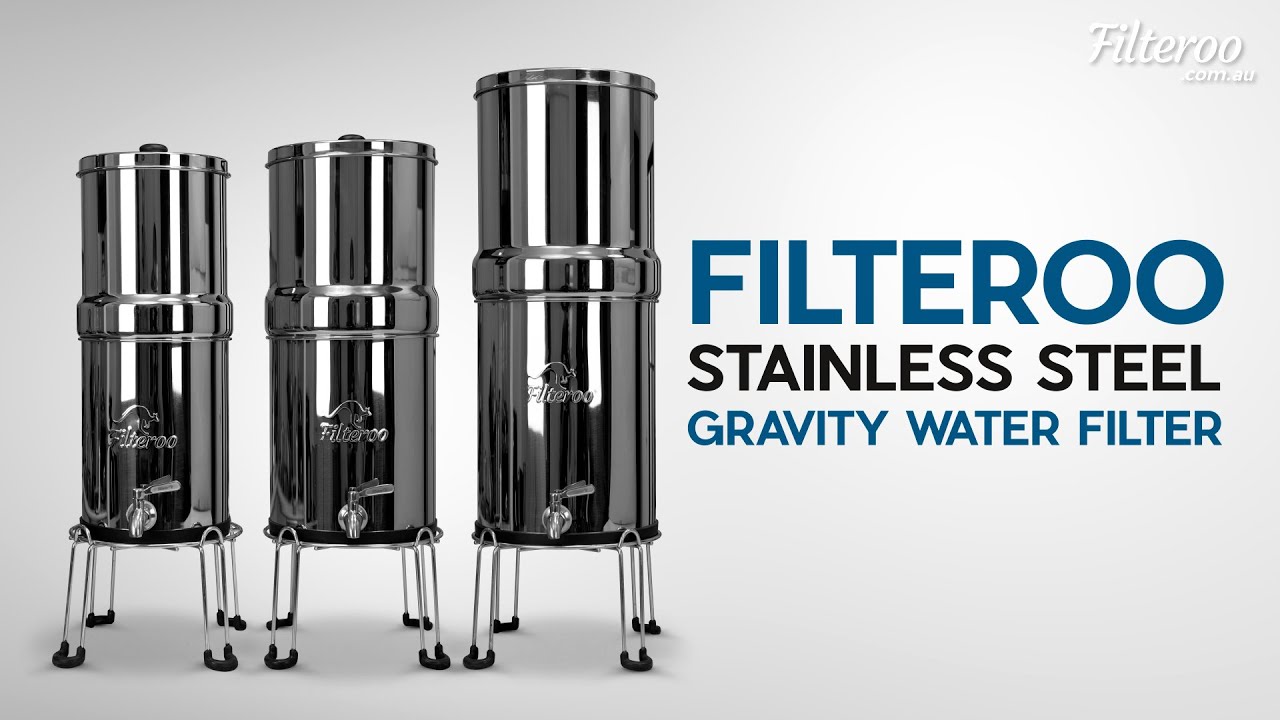 The Filteroo Gravity Water Purifier comes in a range of colours to suit all homes. She's perfect for homes with a little less bench space or homes that just love that natural look and feel.

If you are looking for the best gravity water filter, select your favourite colour below and become a proud owner of a Filteroo today.