Doulton Water Filters
17 products
Hello and welcome to our Royal Doulton Water Filters brand page.
Here you will find our best selling Doulton ceramic water filters, including the tried and tested Doulton Ultracarb water filter cartridge and Doulton water filter candle for gravity water filters.
Doulton ceramic filters have been around since 1826 and work fantastic for chlorinated town water or rainwater. They do not have test results for chloramine water, so if you are on the east coast of Australia, we recommend going with a water filter that removes chloramine.
Doulton Ceramic Water Filters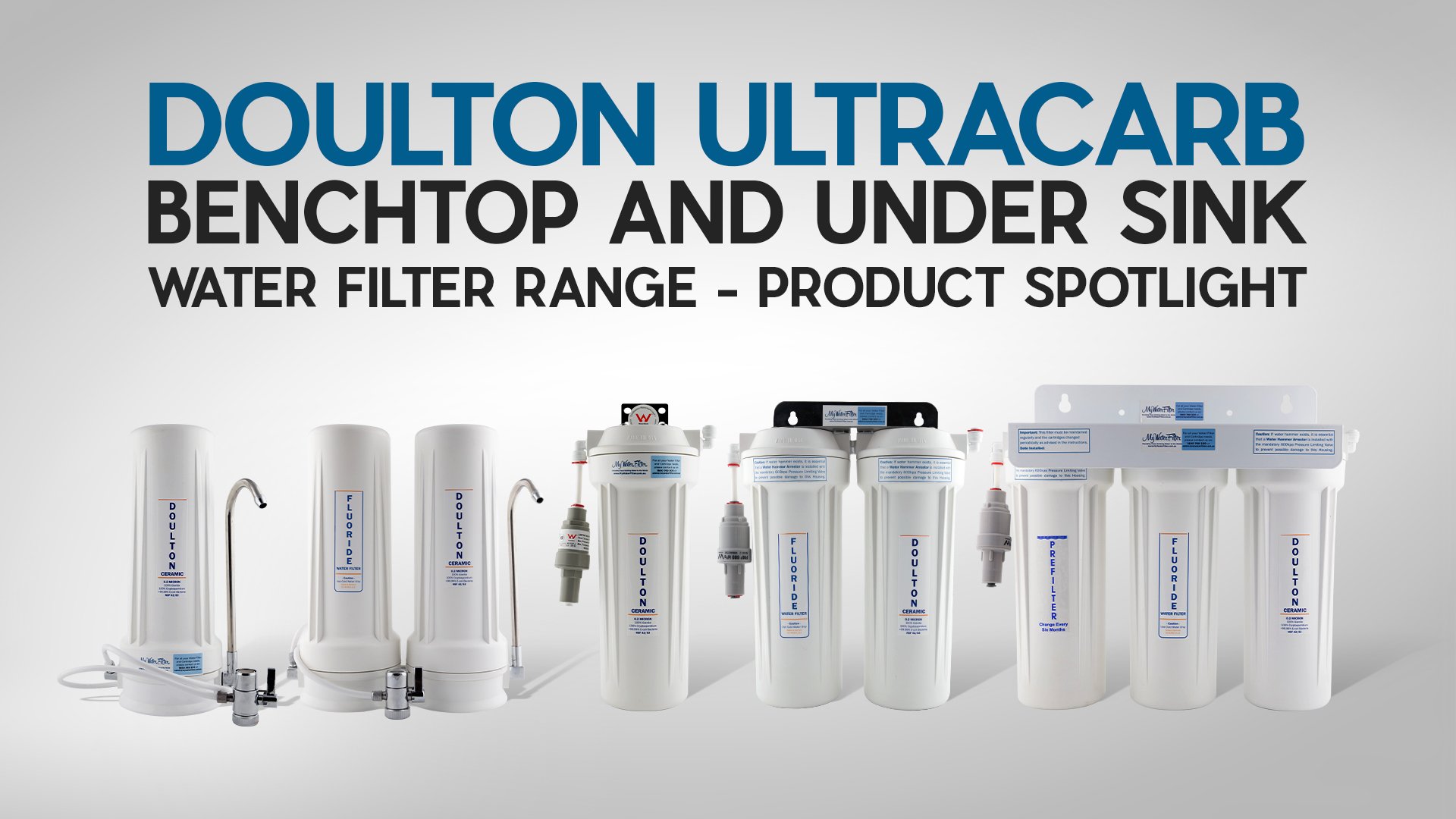 Showing 1 - 17 of 17 products
We offer a range of Doulton water filters to remove fluoride or to add alkaline. Doulton filter cartridges last about 12 months, are very affordable and have some great reviews.
If you are looking to buy a Royal Doulton filter, look above this page to find the best Doulton water filters we have available for sale today. If you can't find what you are looking for, please give us a call on 1800 769 300, so our friendly customer service team can help you with your needs.