Under Sink Water Filters Systems
27 products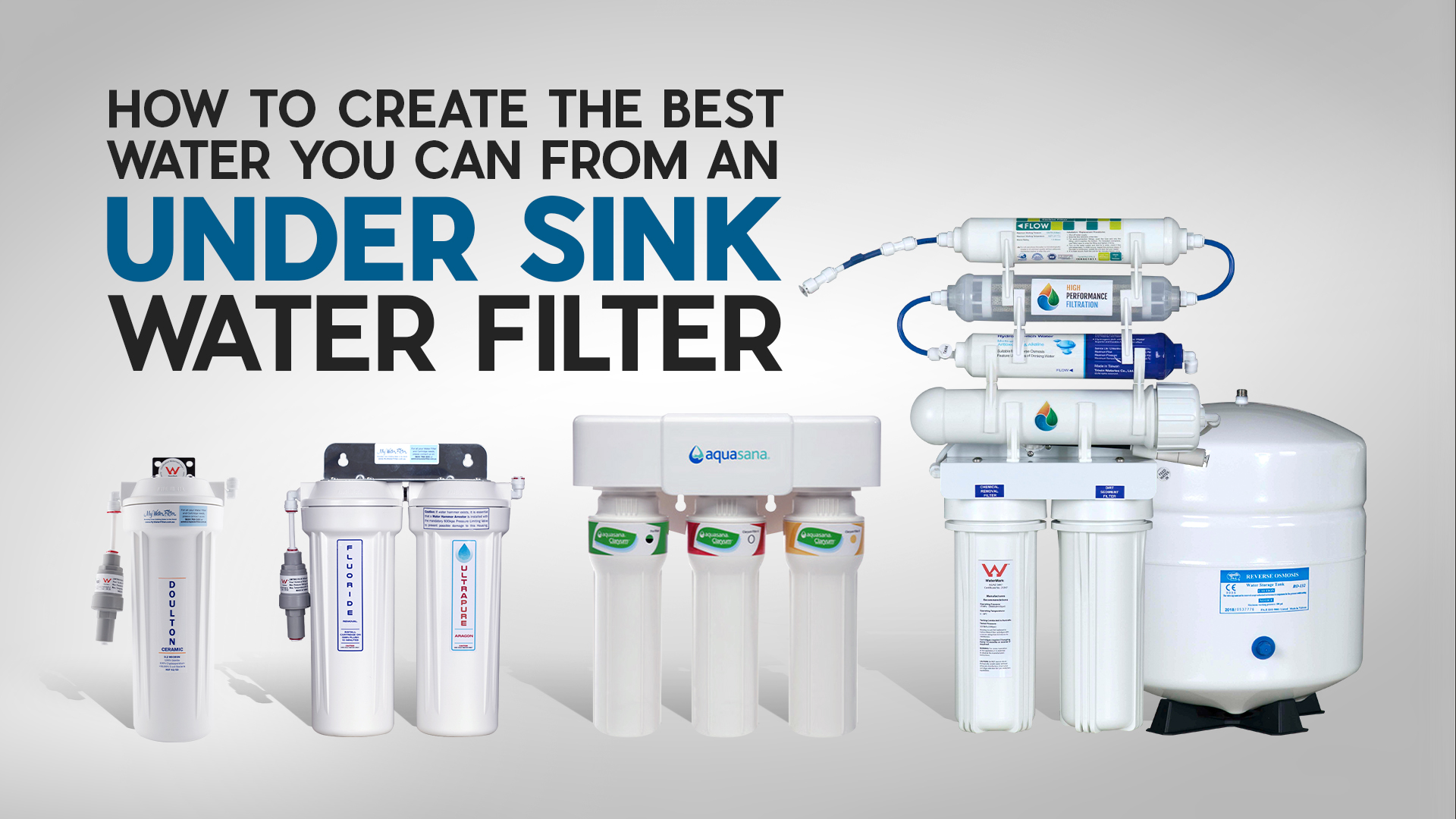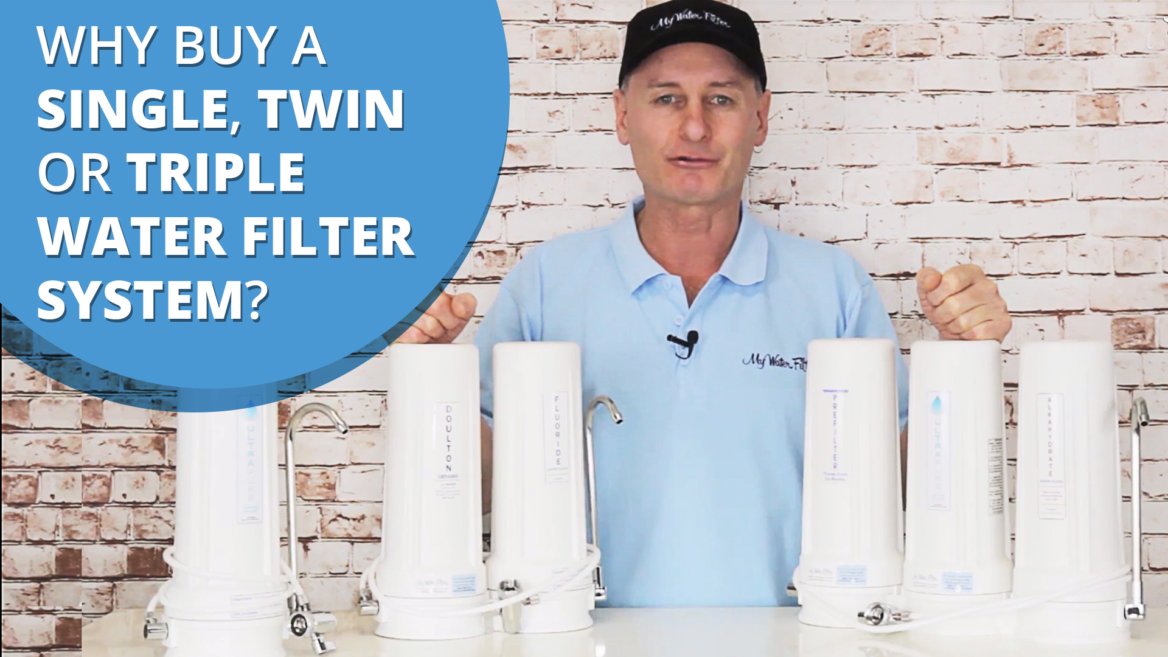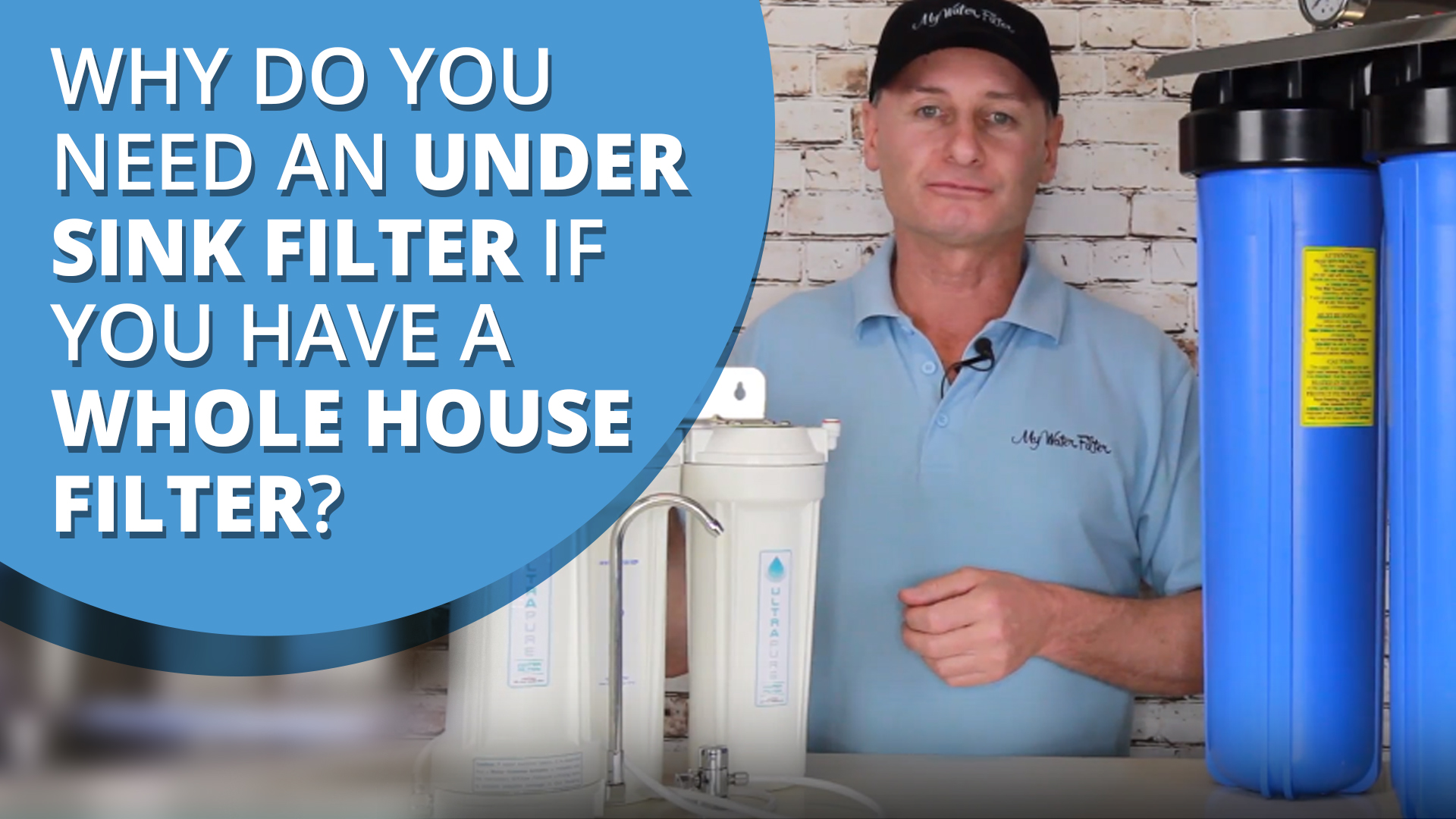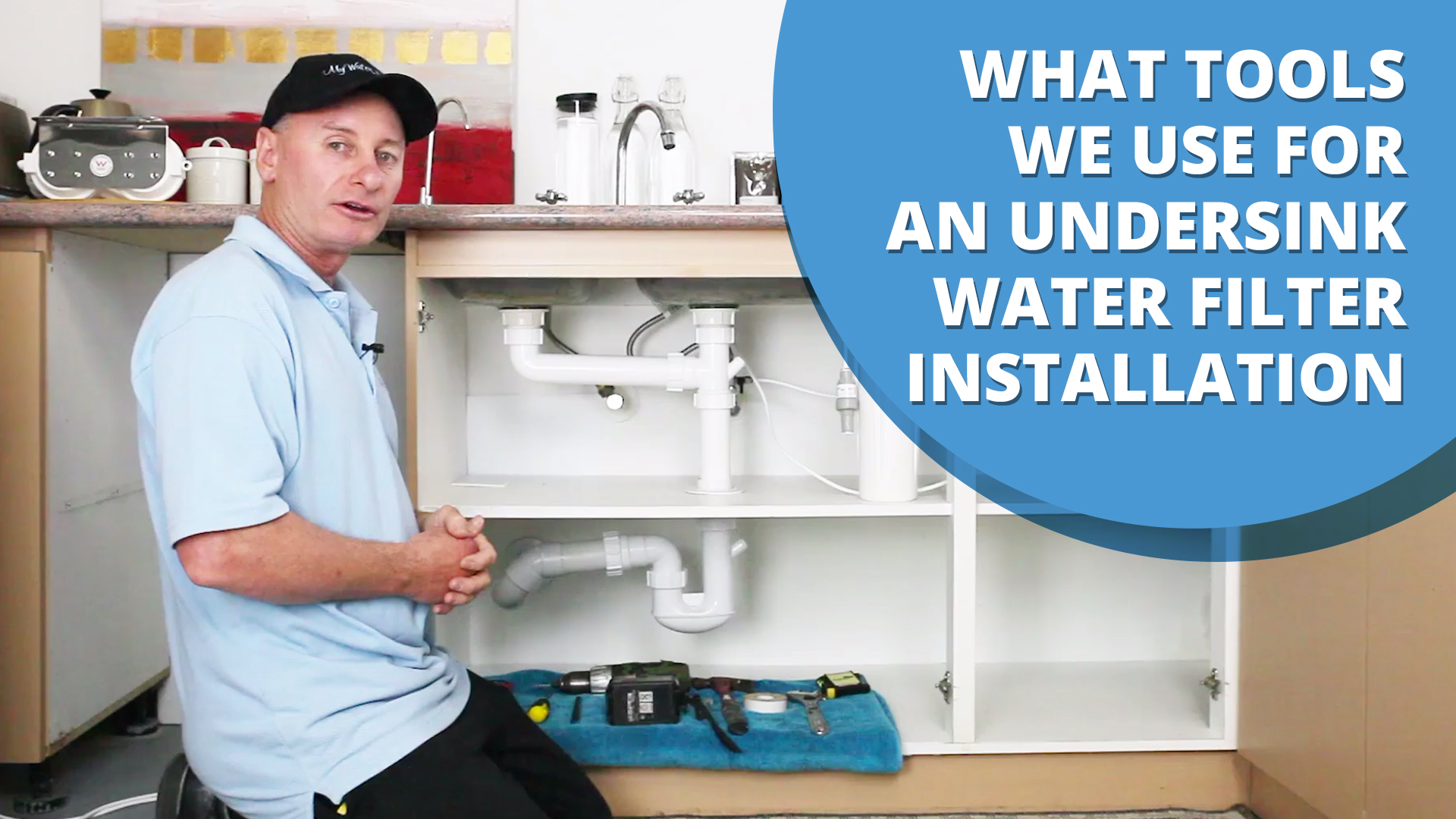 Hello Folks, welcome to our selection of the best under counter and under sink water filter systems, purifiers and reviews in Australia at the best prices. 
Undersink water filters are very versatile systems because they can range from 1 stage to 7 stage systems that can remove any contaminants your water supply may contain.
If you are looking to buy an under sink water filter, scroll down below to discover the best under sink water filters for sale on the market today. If you can't find what you are looking for, give us a call on 1800 769 300 so our friendly customer service team can help you with your needs.
Showing 1 - 27 of 27 products