Bacteria & Virus Protection Water Filters
118 products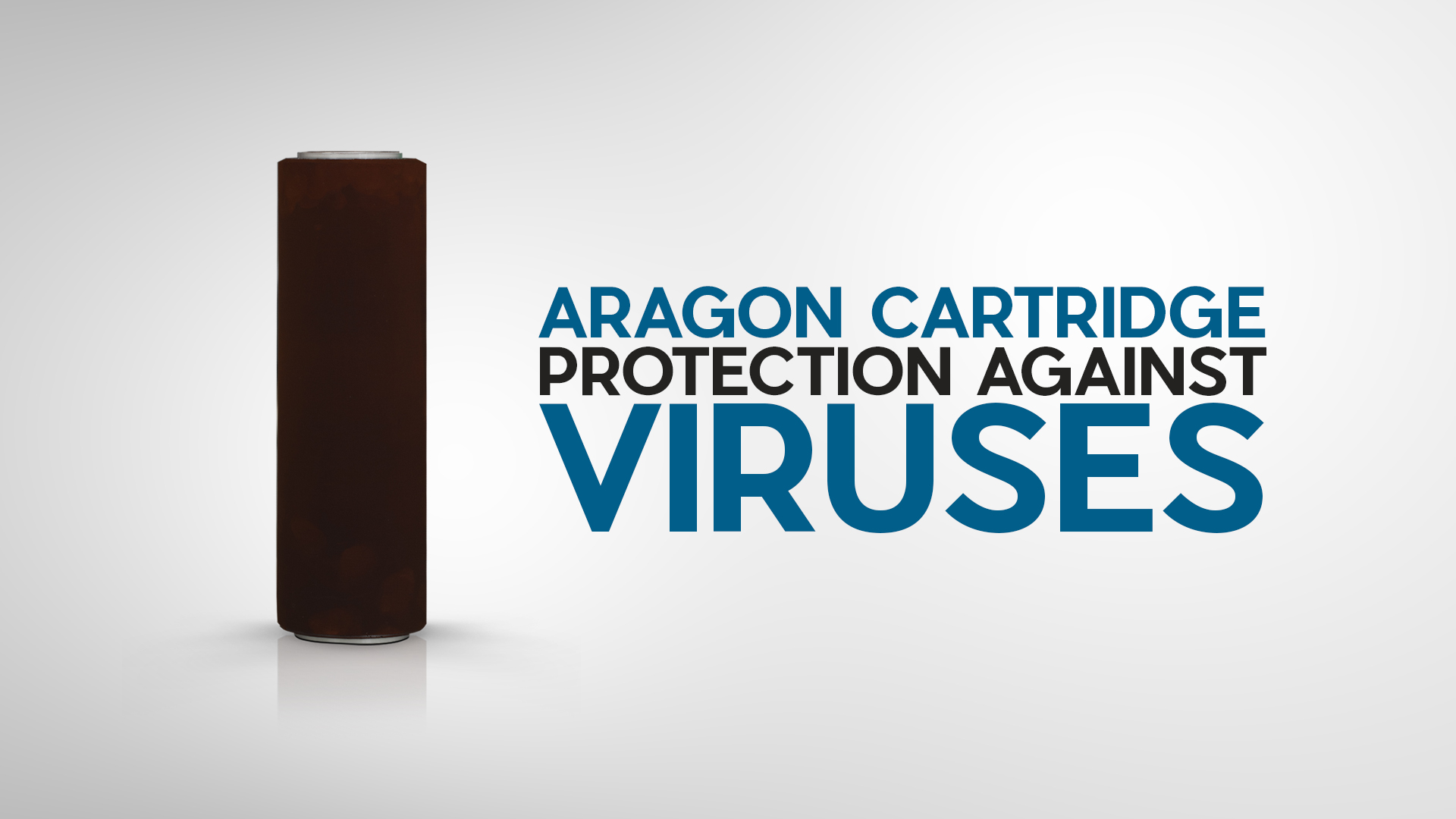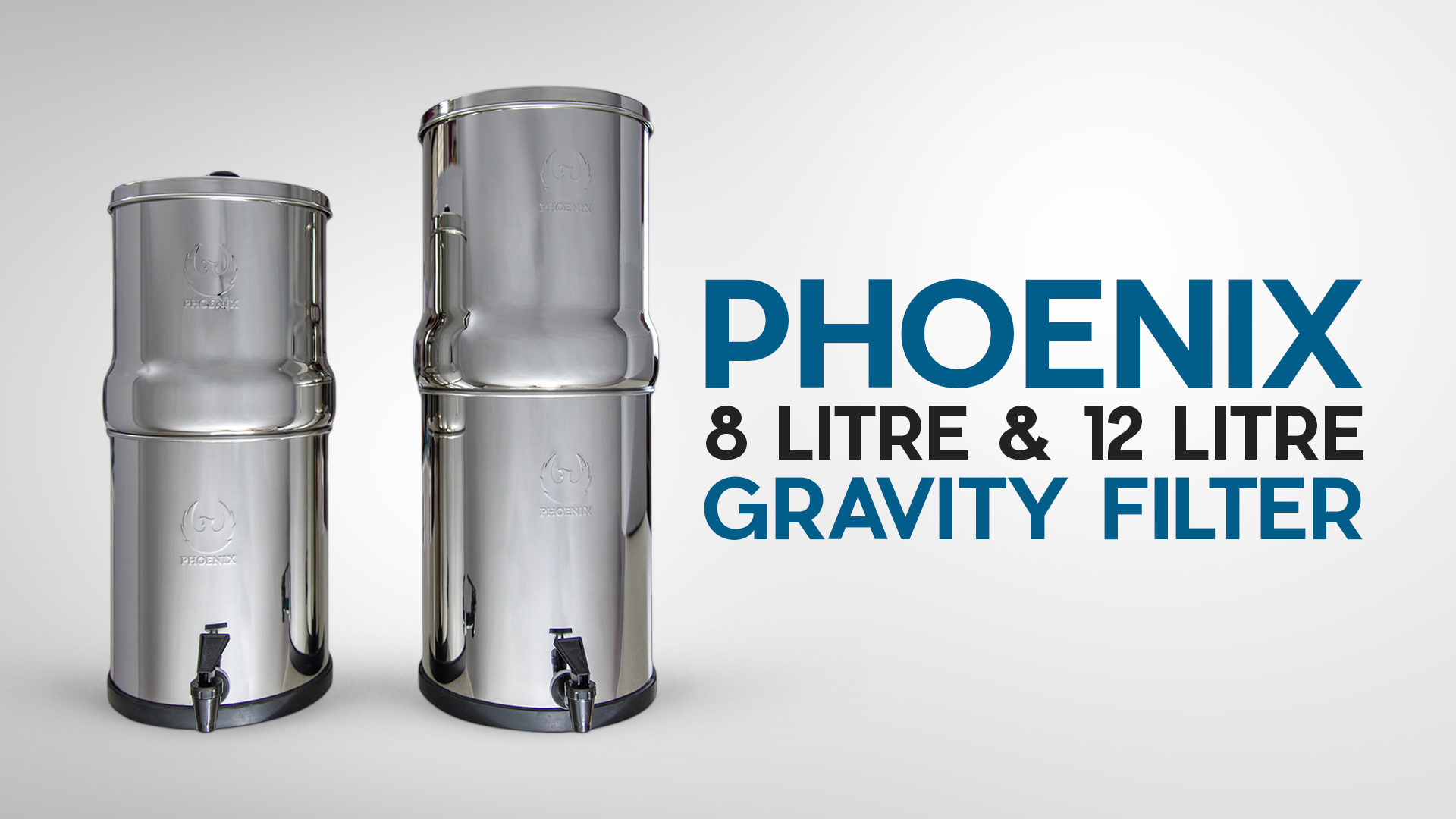 Welcome to our Bacteria & Virus Protection Water Filter page.
We are currently finding ourselves in a very unusual environment, a virus sweeping the world certainly does put a shiver up your spine. It is not normal and we don't like what this virus is doing to our normal everyday lives.
In times like this people can start to worry more than normal, which in itself is not healthy. What we have created here on this bacteria & virus protection page is a list of products that can give anyone peace of mind if they are concerned they need to block any bugs, bacteria or viruses if it gets into their water supply.
To start, there is the Hydrosil Pure, used as a cleaning product which is very good. HACCP approved, highly recommended and kills bacteria & viruses.

The Aragon Water Filter cartridges are the perfect solution for replacing the cartridges in any 10" x 2.5" industry style benchtop or under sink water filter situation. These Aragon cartridges have been tested for bug, bacteria & virus protection all over the world and create very tasty drinking water.
The Berkey cartridges are also available on their own as replacement cartridges. The Berkey cartridges are world renown these days for bacteria & virus protection. Just ensure the size of the Berkey cartridge will fit inside the top tank of your gravity water filter.

Then there is a long list of water filters all proven to block bugs, bacteria & viruses in the water supply. Again the Aragon is a very credible product to use in these challenging times.

Apart from filtering your water with a fully tested & certified product, the other thing you can do is to boost your own immune system. Consuming structured water is a great way to achieve this. Create the best water you can with a negative charge from your own home with a Grander product.
Drinking structured filtered water will create the best environment for gut bacteria, and it is the best tasting water possible, I love my Grander board, so take a look, it is well worth your time I promise. https://www.mywaterfilter.com.au/grander-water-filters/

If you can't find what you are looking for, give us a call on 1800 769 300 or chat over the live chat or even send us an email to cs@mywaterfilter.com.au so our friendly customer service team can help you with your needs.