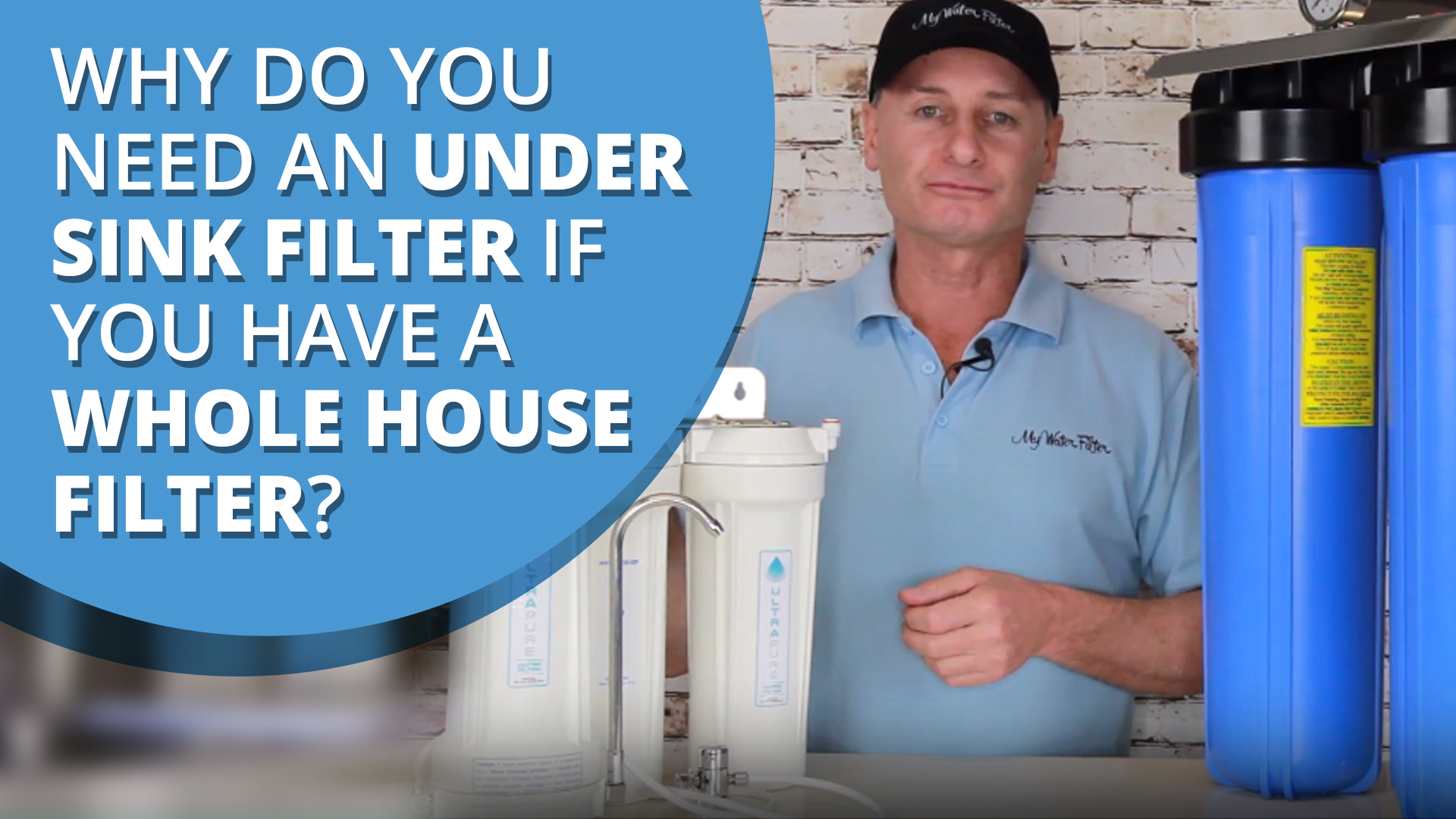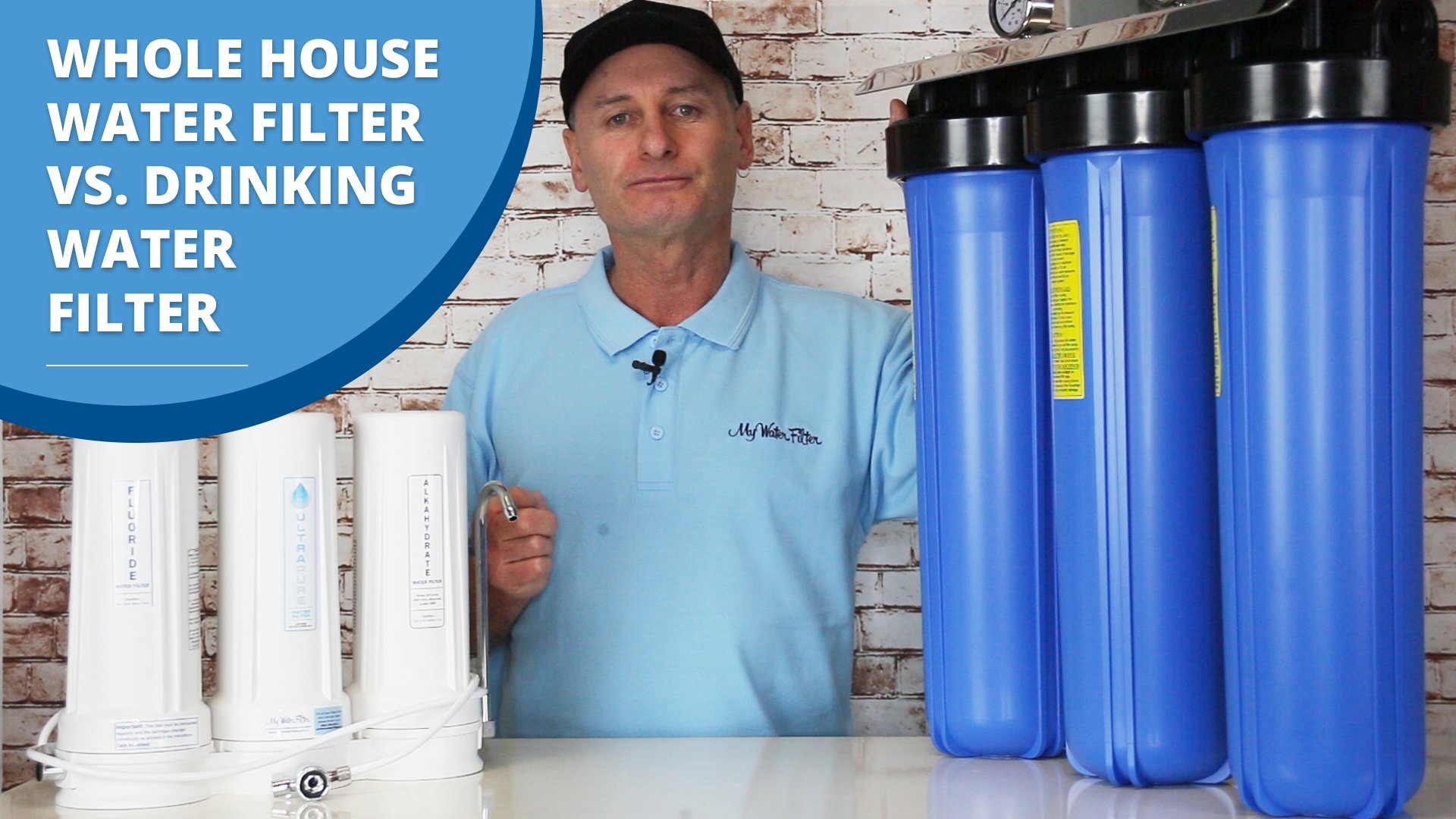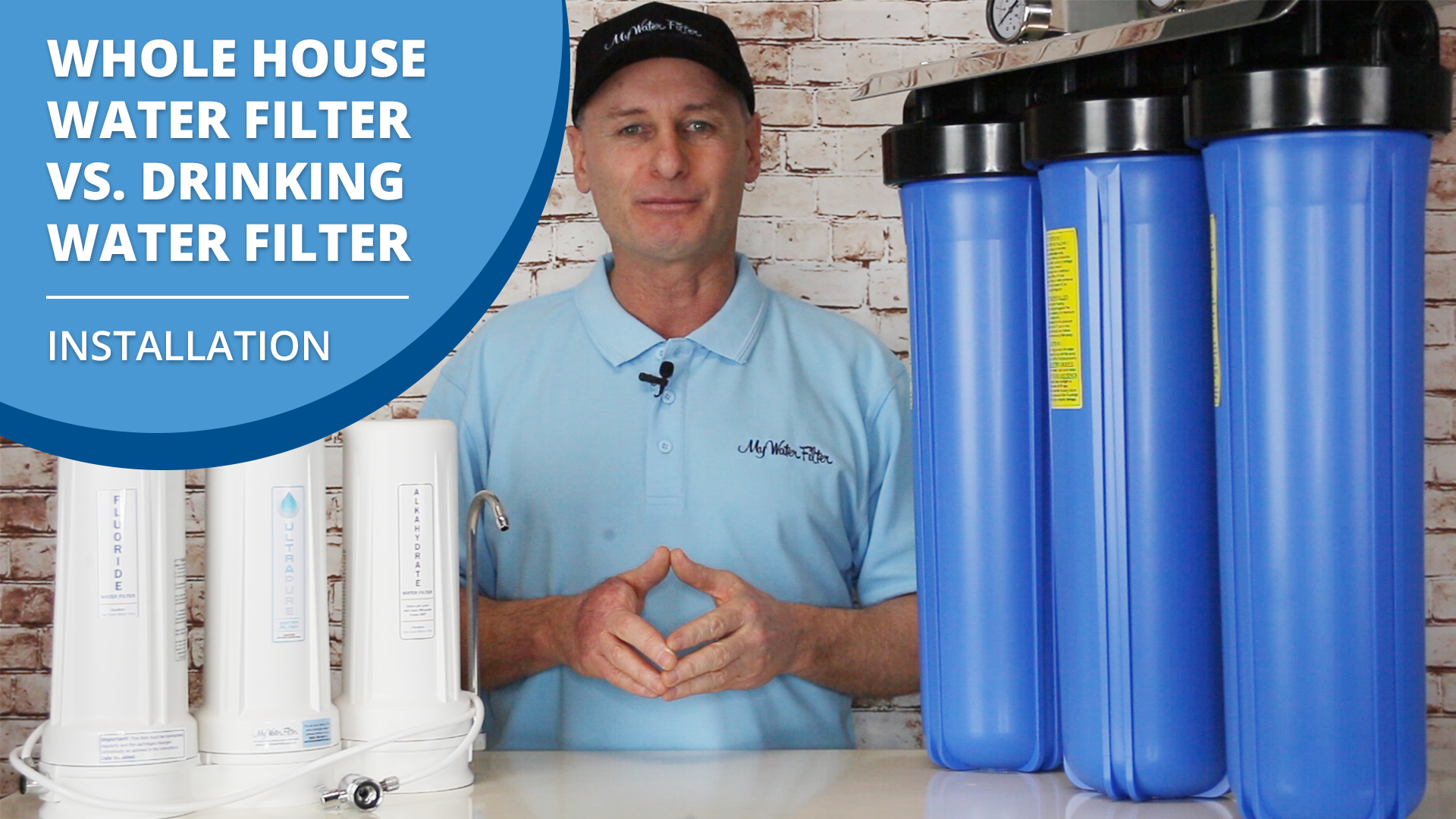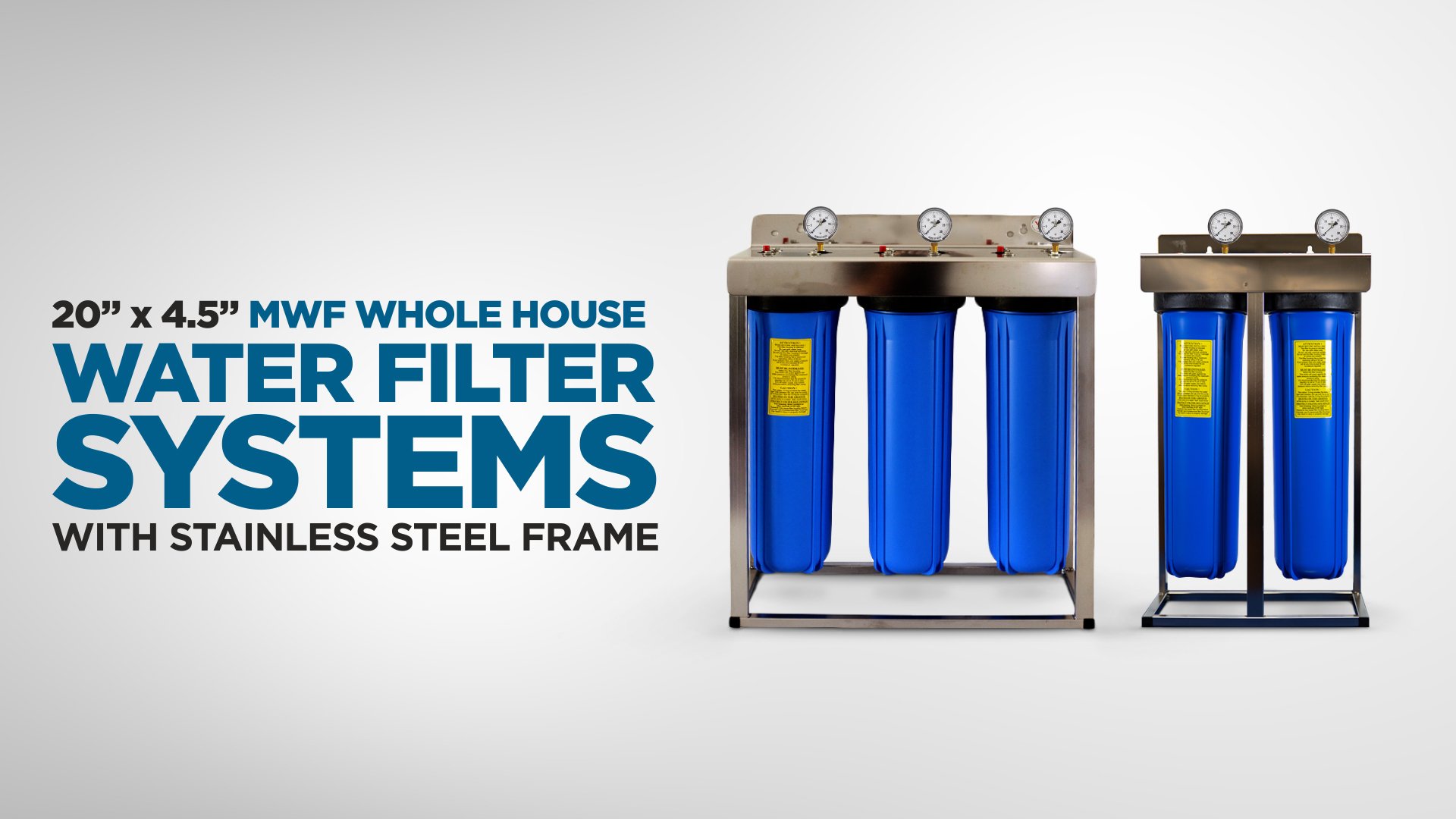 Hello, it is fantastic your taking your whole house water filtration seriously. 
We believe whole house filters are the best way to look after you, your family and your family home and that is why we pride ourselves on having Australia's best whole house water filters and home water filter systems at the best prices.
A whole home water filter system will protect your home and your family and if you are looking to buy a water filter for your whole house, scroll down below to discover the best whole house water filters for sale on the market today. If you can't find what you are looking for, give us a call on 1800 769 300 so our friendly customer service team can help you with your needs.