Hard Water Filters
48 products
Hard water scale is one of the largest causes of wasted energy in the world.
Hard Water and Lime Scale can block up everything it comes into contact with if the water is not treated in a particular way.
Here at My Water Filter, we offer multiple hard water solutions, from hard water filters systems, hard water softeners to hard water conditioners/descaler systems and other alternatives for your water filter and home needs. Please check out our solutions below and call us on 1800 769 300 if you have any questions.
Hard Water Filters, Water Conditioners & Descalers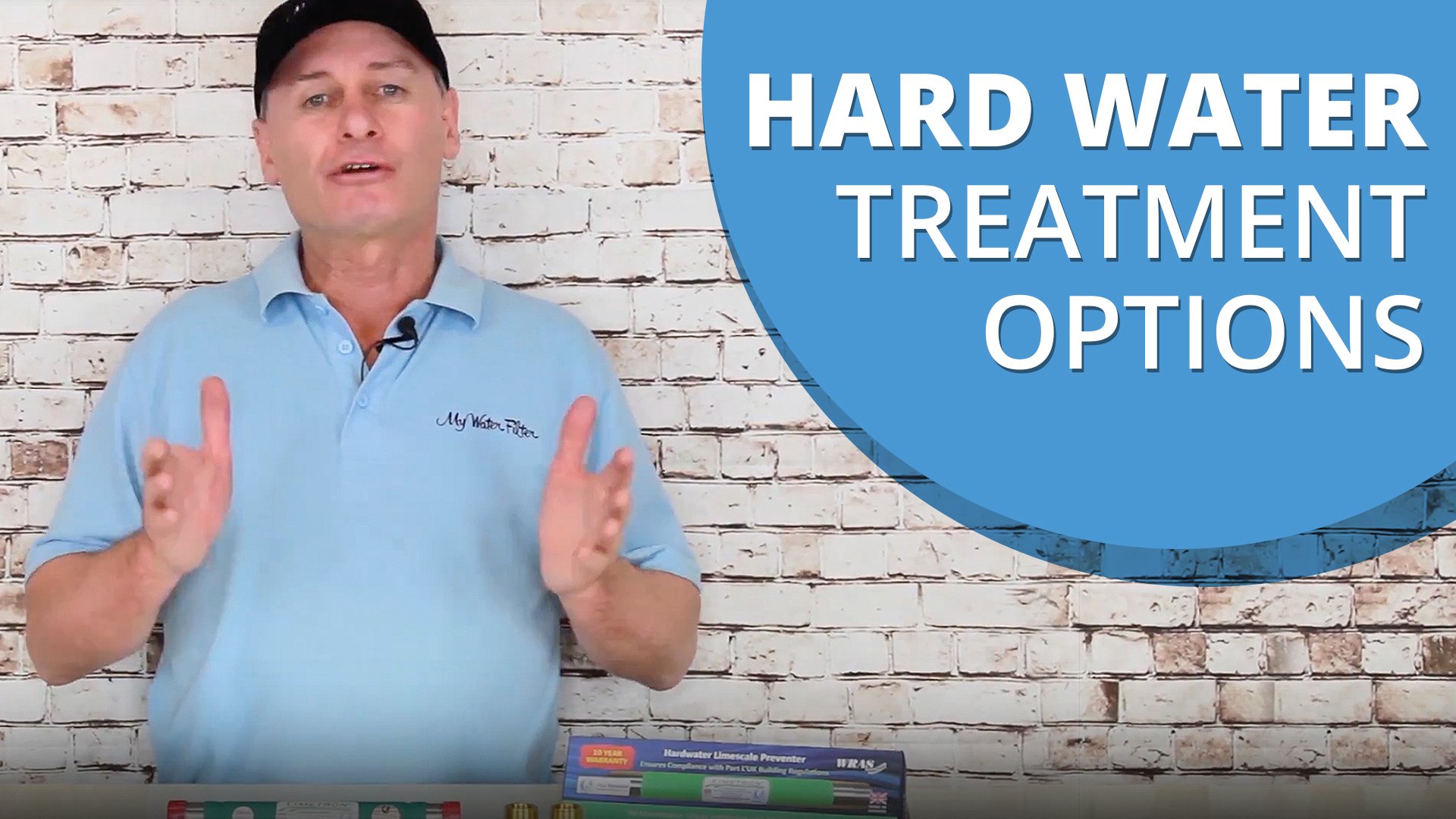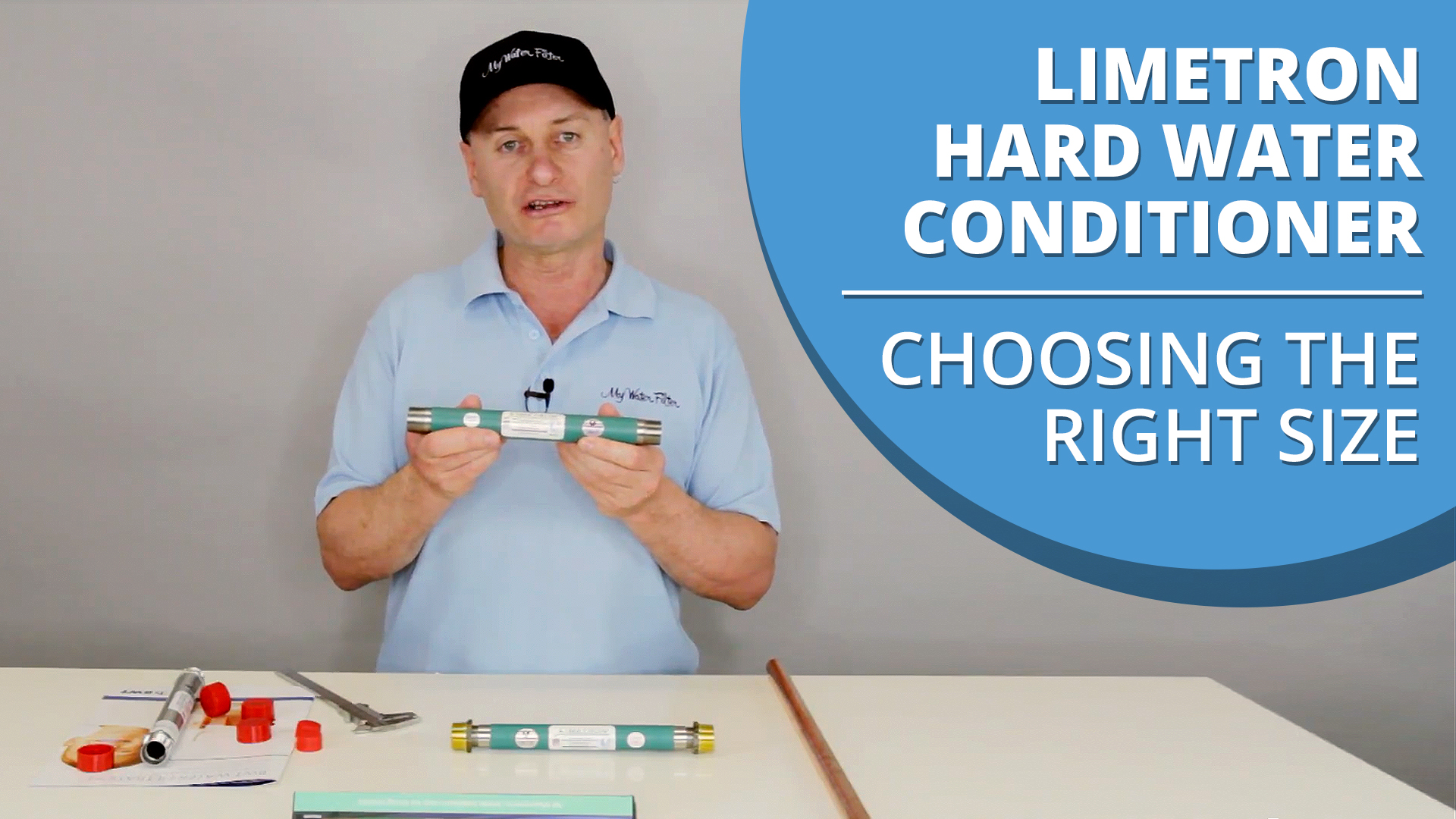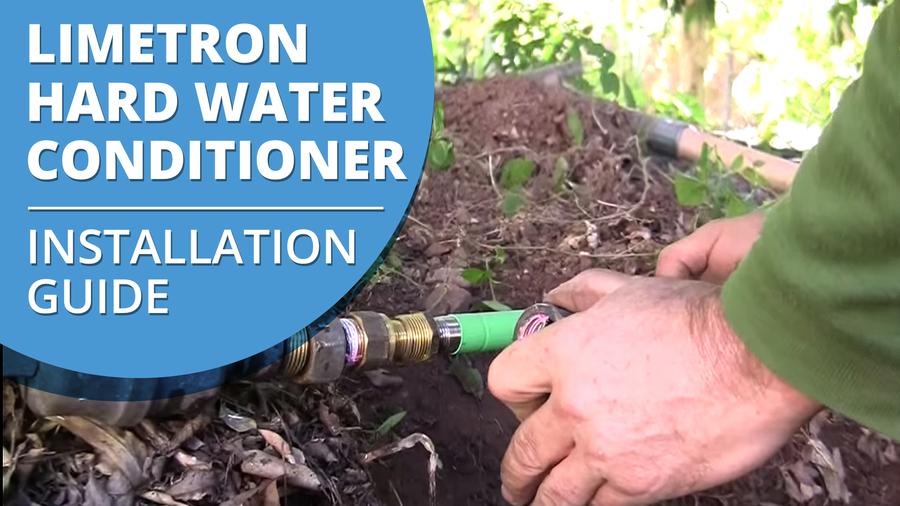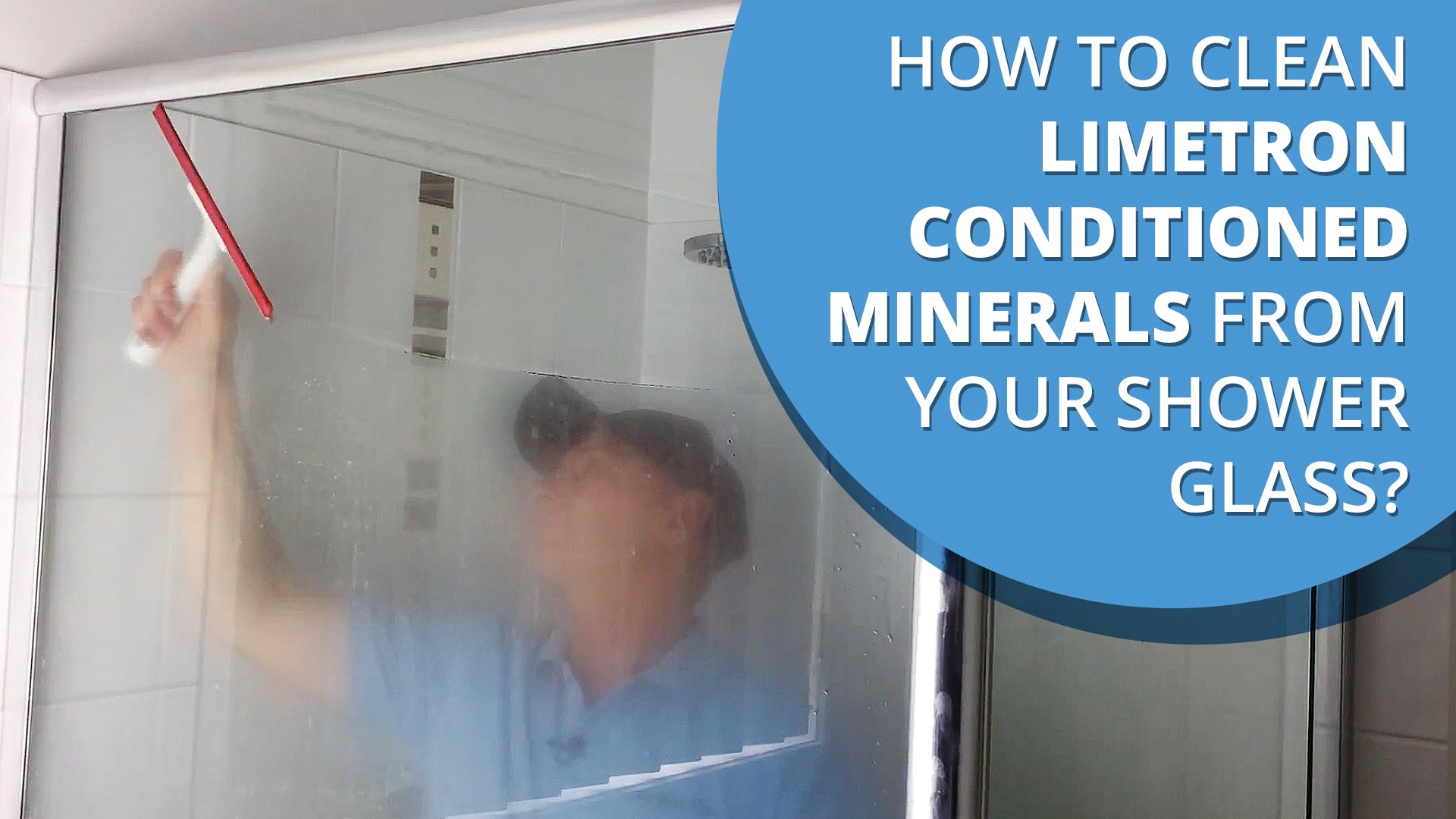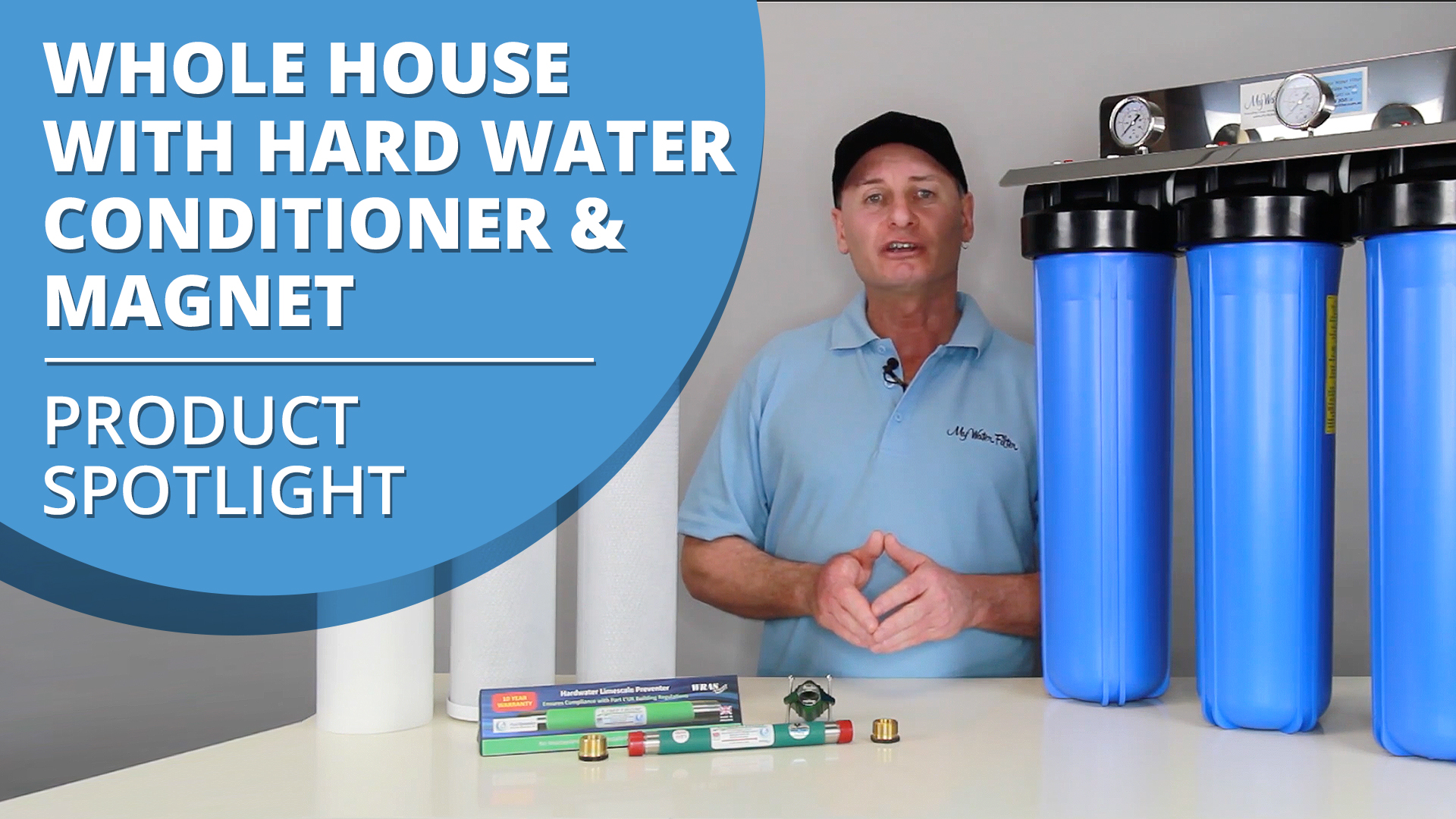 Showing 1 - 48 of 48 products
It is the white stuff in your kettle to the build up on your shower screen, dishwasher, hot water system, washing machine, solar panels, solar hot water system, air conditioner, sprinklers, spa, home water pipe system the list goes on and they all cost money to operate, maintain & replace.
Useful Links:
How To Turn Off Your Water Mains When Installing A Water Filter (Video)
How To Install A Limetron Hard Water Descaler (Video)
Whole House Triple Big Blue Water Filter with Water Conditioner and Magnet (Video)
What are the different options available to treat hard water? (Video)
How to Clean the Limetron Conditioned Minerals from your shower glass (Video)
How to keep your shower glass as clean as possible (Video)
How to choose the correct size Limetron Hard Water Conditioner for the best results (Video)